The Android version of Evernote, a cross platform note taking and synchronising application, has received a new update. This update brings a bunch of great improvements to the Evernote Android application, improvising it for the upcoming Android Jelly Bean 4.1 operating system and is particularly aimed at tablet users.
There's a completely redesigned interface for the tablet users of the application. When users launch the app, they will now be greeted with a sleek new home screen. Along with that newest additions to the app include a 'Tap to create' functionality which is basically one touch functionality to do many things like creating a new note or jumping directly to notebook without going through many options.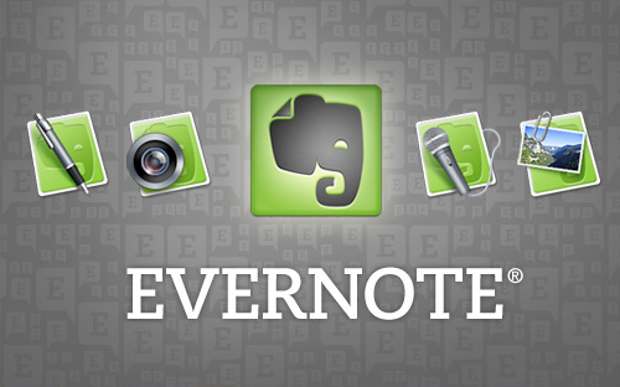 The app also brings swipe interactions to improve navigation through the app. From the home screen, users now can tap on notebooks and a notebook panel slides in. Users can also swipe the note list to make it full-screen, swipe it in the opposite direction to bring back the panel.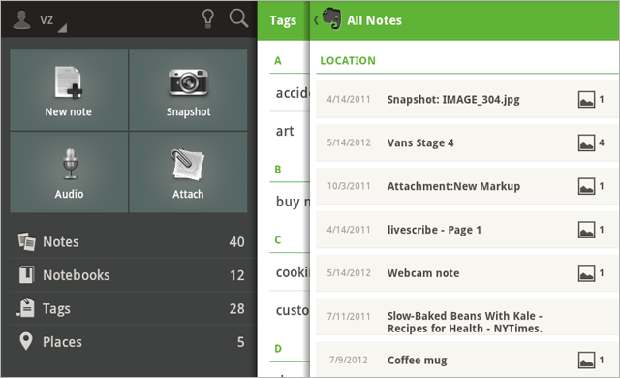 The Note design has also been optimised to make it easier to browse and read. The shape of the note thumbnails have been changed and improved the text contrast in the titles for better legibility.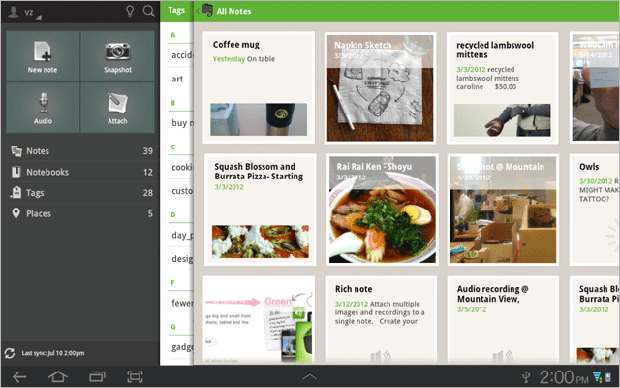 This update also brings a number of improvements for both Android mobiles and tablets other than those based on Android 4.1. Like the inclusion of sublists for notes. The app also brings along an improved slideshow preview. When viewing a note user can tap on an image and they will be taken into slideshow view. In this update, the slideshow view has been made faster and more reliable too.
The updated application can be downloaded straight from the Google Play store or can also be obtained from the Evernote website.