BlackBerry is working on an entry level smartphone, trotting QWERTY keyboard, which is dubbed as BlackBerry Kopi. This smartphone is set to be slotted a step below the mid-tier BlackBerry Q5 smartphone. Vietnamese website Genk posted high quality images of the BlackBerry Kopi and compared it with the BlackBerry Q5. The BlackBerry Kopi features silver bezel running on sides and slightly under the chin.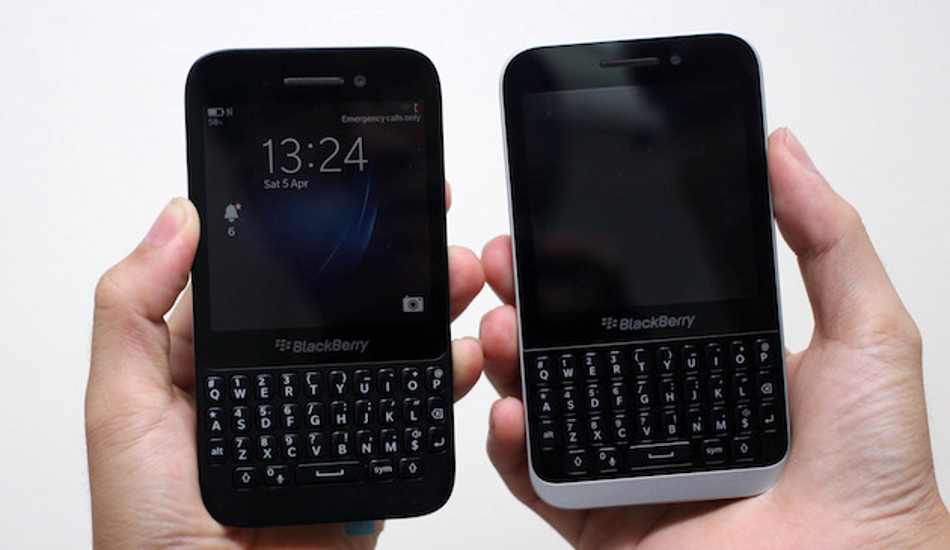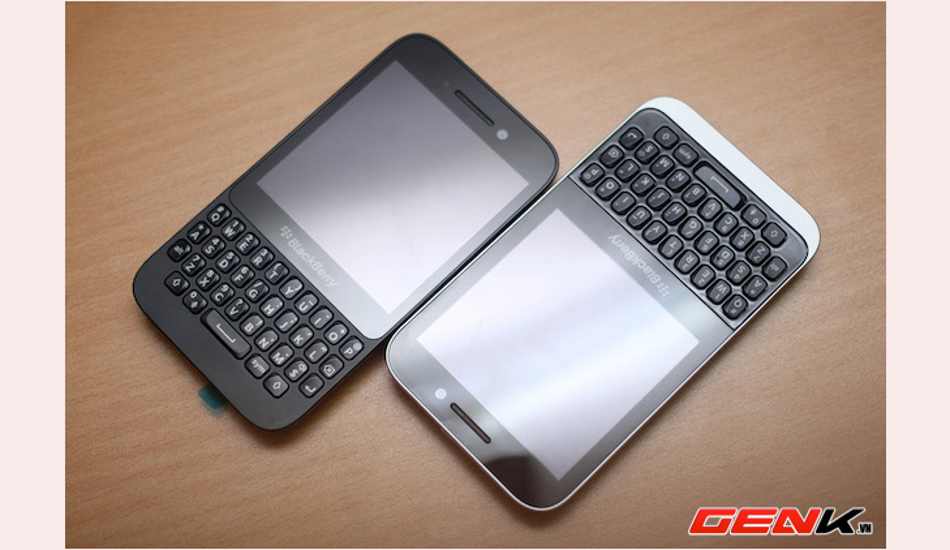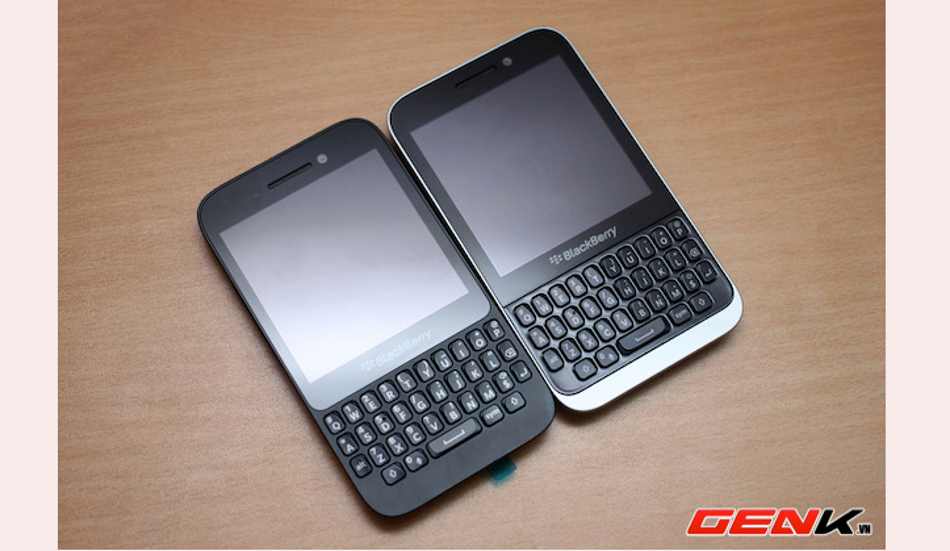 BlackBerry Kopi is an entry level smartphone with four row QWERTY key board. This smartphone has a camera at the back with LED Flash. The back panel of the Kopi features dotted patterns for better grip and the back cover also resembles the BlackBerry Z10.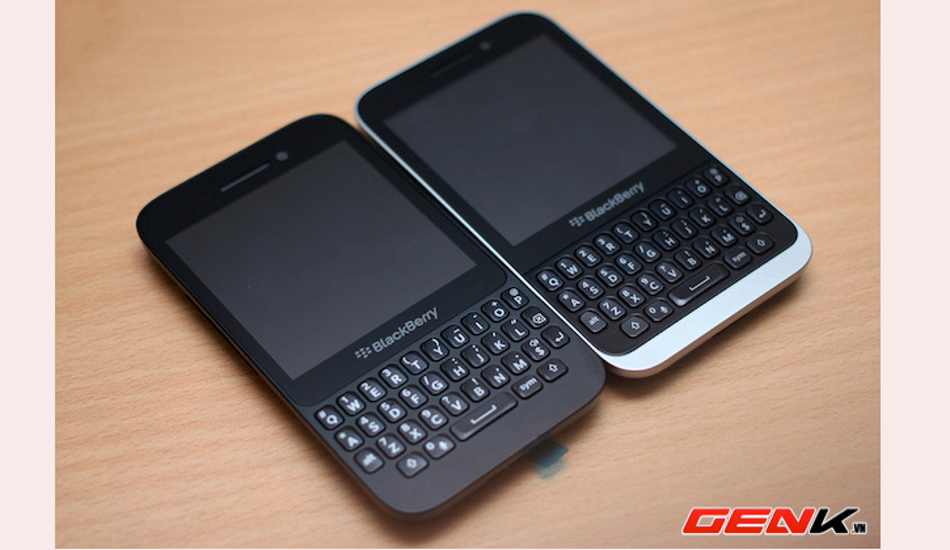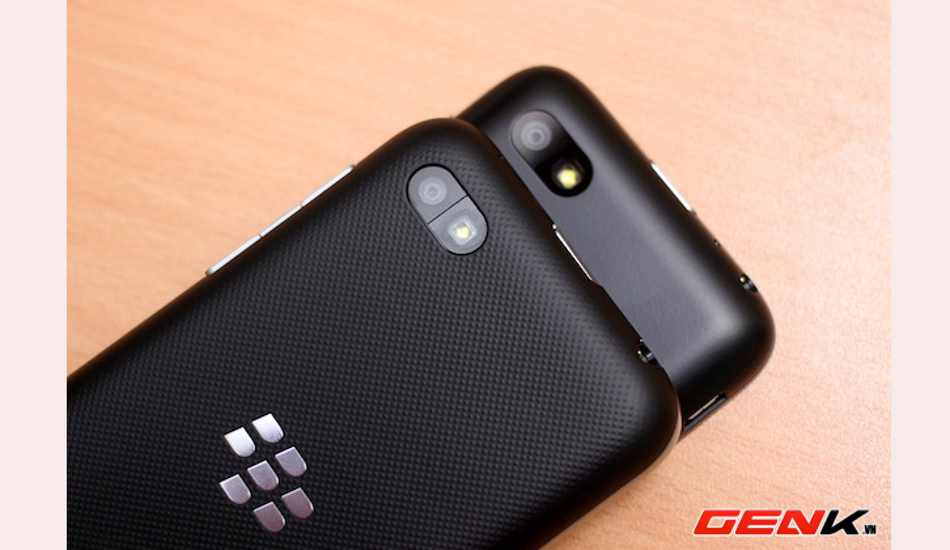 While the keys are slightly flatter, the BlackBerry Kopi shows no micro SD card slot on the sides but we hope it might be integrated under the back cover. The Kopi has a power key on the top just like the BlackBerry Q5. One of the key differences between Q5 and Kopi is that the latter has a micro USB port on the right side of the device.