HTC Desire U, the dual SIM smartphone which was unveiled in January this year, is only now available in the market. Feature wise, the phone looks like just a dual SIM version of the HTC desire V which is already available in India.
Despite the delay HTC has not upgraded the phone and it remains on Android 4.0 which is not good since most new phones come with at least Android 4.1 Jelly Bean.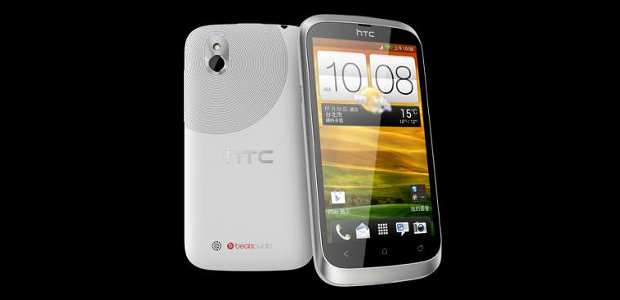 The HTC Desire U features a 4-inch screen with a resolution of 800 x 480 pixels. On the insides, it runs on a 1 GHz processor and has 512 MB of RAM. It also has 4 GB of internal storage and expandable storage slot for up to 32 GB of micro SD card.
The smartphone comes with a 5 megapixel camera with WVGA resolution video recording ability. Like many other HTC handsets, it too has Beats audio feature. Also, the HTC Desire U has a 1650 mAh battery, WiFi, 3G and Bluetooth 4.0.
While the front face of the phone is very similar to the HTC Desire V, the rear has some difference with camera surrounded by circles, which looks good.