Dropbox, a popular cloud storage service provider that offers support for various mobile and PC based operating system, has announced the experimental build for Google Android users. With this Dropbox users will get the automatic camera upload functionality, which earlier required the use of some very specific third party applications.
Besides the new update, few minor bugs of Dropbox has also been removed with this new upgrade. The application now bring along the much awaited automatic upload feature as well. Now Android users can automatically upload photographs and videos taken from the device's camera right in to their Dropbox account without paying any additional fees.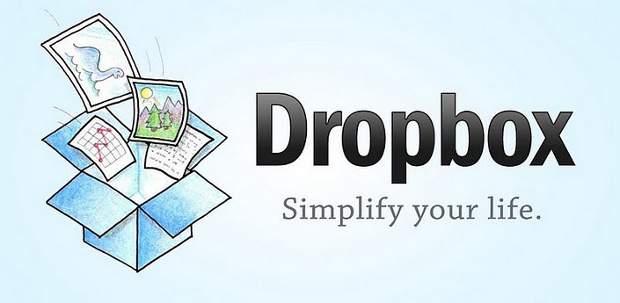 Besides, the application also integrates itself with the device and synchronises all the photographs to the Dropbox account on the first install itself.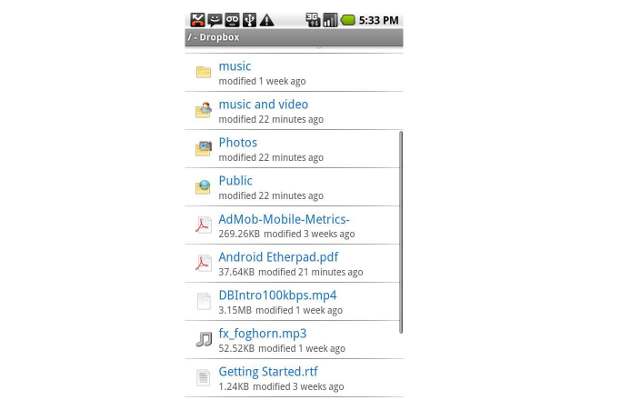 Users can choose the application to synchronise the photographs and videos using both 3G and WiFi. In order to conserve 3G bandwidth, there is an option to upload data only in the presence of a WiFi network as well.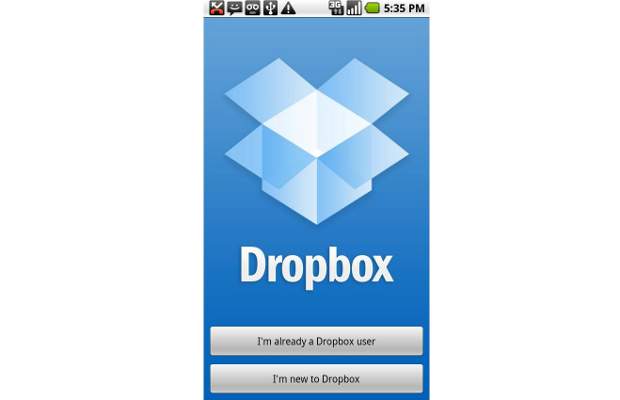 The application has been updated but it has yet to be updated on the Android Market which will be done soon. For the time being users can simply follow the given link and download the preview or the beta application direct from Dropbox web site.
The Dropbox application during its experimental run is also offering up to 5 GB of storage space to users in 500 MB slots. So you will get 500 MB space as soon as you opt for the service and after that additional 500 MB will be given to you out of this 5 GB space as soon as you consume the first quota.