In the last couple of day many mobile users in India have reported that they have got a missed call from an international numbers starting with an international code of +375.
Don't bother to respond the missed call as it is a new way scamsters have devised to earn money because when you call back to the number starting with +375 ISD code you will hear obscene sounds and conversations and your service provider will debit Rs 15 to Rs 20 rupees from your account.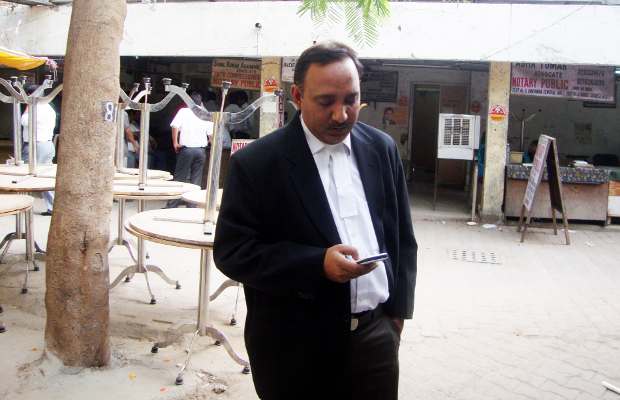 In January, this year Vodafone had received complaints about such calls and had asked its subscribers in the country to ignore such calls. "We would like to urge our customers to kindly ignore such calls and not call back on those numbers. In case a customer gets such a call, we request them to call the customer care and report the number to us," Vodafone had said in a statement.
Last time when mobile users in India were getting missed calls from international numbers, it was related to lottery scam. Also, ignore some rumors which say that if you call back these number data and information stored on your phone can be copied or stolen as this is not possible.
The strategy adopted by scammers for this missed call fraud is simple first they hire a premium-rate number from a telecom provider and then give missed calls to unsuspecting people. As the latter call back, they pay a higher charge and a part of the money goes to the account of the scammer who hires the premium number. In India this a new breed of scam but European and Western countries have been witnesses to it for more than a decade.