Dolphin Browser, a popular third-party browser on Android and iOS, today announced the launch of Dolphin Engine, a technology that makes the new Dolphin Browser Beta one of the highest performing HTML5 browser available today.


The browser is up to 5-10 times faster than other browsers on Android thanks to Android. In fact, according to Dolphin, the browser is 100 per cent faster than Chrome and the default Android browser.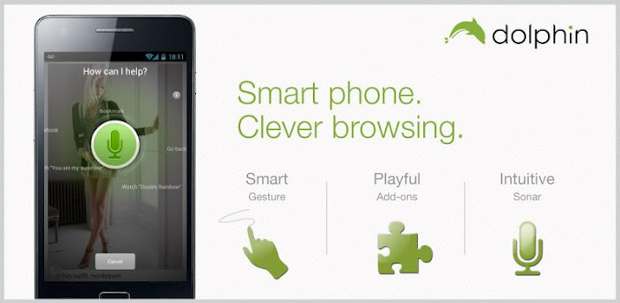 To support this Dolphin beta was tested on HTML5test.com, which is one of industry's leading tools for testing a browser's support of HTML5 functionality. The results also showed that with the new engine Dolphin browser performs significantly better than other mobile browsers. As compared to popular Opera browser which scored 369 points and Chrome Beta scoring 364 points, the dolphin browser with the HTML 5 engine scored over 450 points.
The dolphin browser with HTML 5 functionality is available but currently is in beta phase. It is expected to be made available to users globally soon without any final launch date.