Disney has released a new puzzle game centred around a Platypus detective – Agent P aka Perry. The different tasks in the game involve physics based puzzles that need to be solved to make Agent P close a case. This game has been themed very similar to the existing Disney hotseller game – Where's My Water? except that Agent P comes in teal color and a brown hat.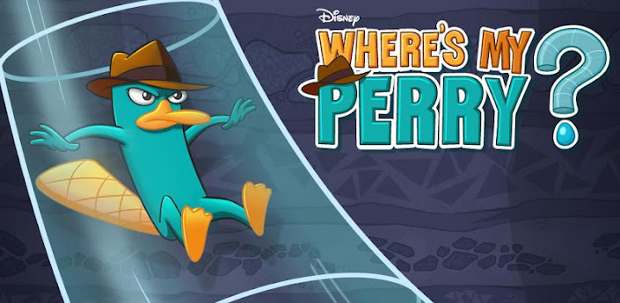 The new Disney game for Android platform features an Agent P aka Perry, a character from Phineas and Ferb. The semi-aquatic sleuth Agent P needs to visit headquarters as he is summoned by Major Monogram. To reach there, Agent P needs to go through the pipelines and the users need to channel the water, use lasers or reverse lasers to help Agent P find his way to headquarters.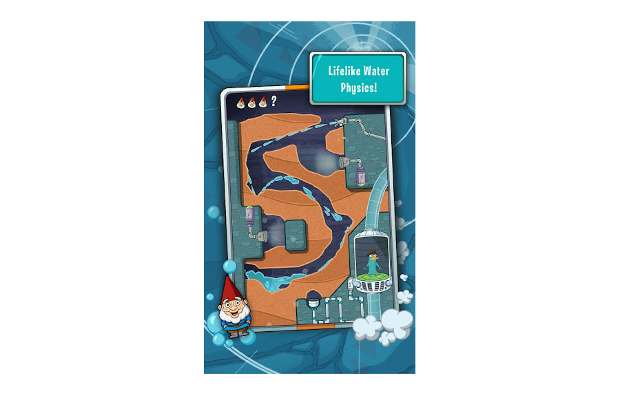 It is not as easy as it sounds because Dr Doofeshmirtz has placed all kinds of lasers across the sewers and Agent P is required to use them to change form of the water.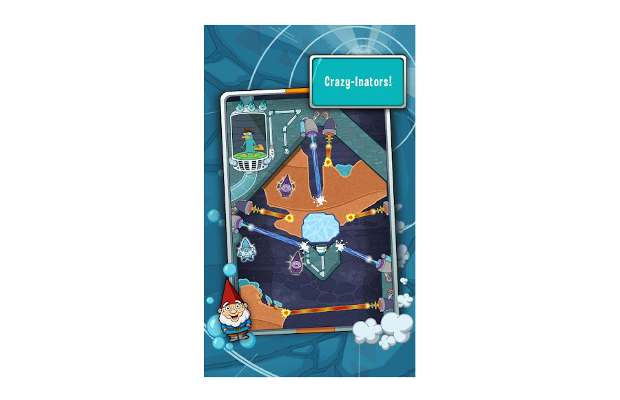 There is no major change in the game play or look of the game except the character. Mostly meant for killing time, this is certainly a must have game if you have children around you.
Disney is selling the Where's My Perry? puzzle game for Rs 56 on Google Play store and unfortunately there are no ad-loaded versions to try out. However, Google Play store allows you to return an application within 15 minutes of its purchase if you want a full refund.