The Dirty Picture, in which Bollywood actress Vidya Balan was in her erotic best, was the most watched video on mobile phones in India in 2011 beating the most talked about 'Kolaveri Di' song, according to the data released by mobile vide company Vuclip.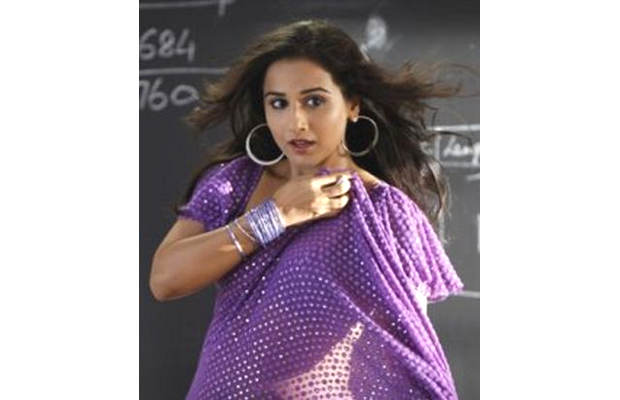 According to the data, 13 lakh 24 thousand people have watched clips of The Dirty Picture while Kolaveri Di only managed to attract 56,000 viewers. Surprisingly enough, Tsunami related clips from Japan were viewed by 24 lakh people in India on their mobile phones.
ShahRukh Khan starred Ra.One also managed a decent 8 lakh viewers while over 2 lakh 86 thousand viewers loved the kid version of Kolaveri Di song sung by Sonu Nigam's four-year-old son Nevaan.
Among celebrities, model Poonam Pandey was much ahead of controversial Veena Malik and the Big Boss contestant and porn actor Sunny Leone. Poonam, who for the most part of the year was in limelight for her claims to strip during the cricket world cup, had managed to attract 1 lakh viewers who watched her videos on their mobile phones.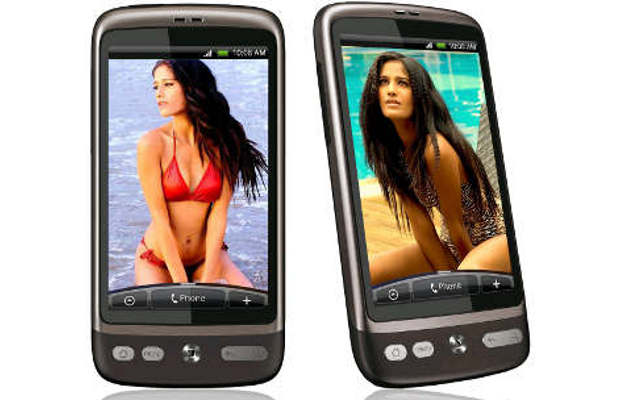 On the other hand, videos of Veena Malik and Sunny Leone had 18,697 and 2,500 mobile views only.