Chipset maker Qualcomm has been awarded as the 'Emerging Company of the year' in the Consumer Devices Survey 2017, which was jointly released by The Mobile Indian and TeleAnalysis.
In the nation-wide survey was done taking into account the feedbacks from Indian consumer device users in five zones –east, west, north, south and central – of the country. The sample size was over 1.5 lakh spanning 30 cities.
Qualcomm chipsets have become industry standards. The company has a large portfolio of chipsets ranging Snapdragon 205 processor that is used in feature phone and provide a host of interesting features to flagship Snapdragon 835 mobile platform that features in premium smartphones like Samsung Galaxy S8, LG V30, OnePlus 5T, Sony Xperia XZ Premium and more. The brand has been working hard to make it processors even more compact and powerful.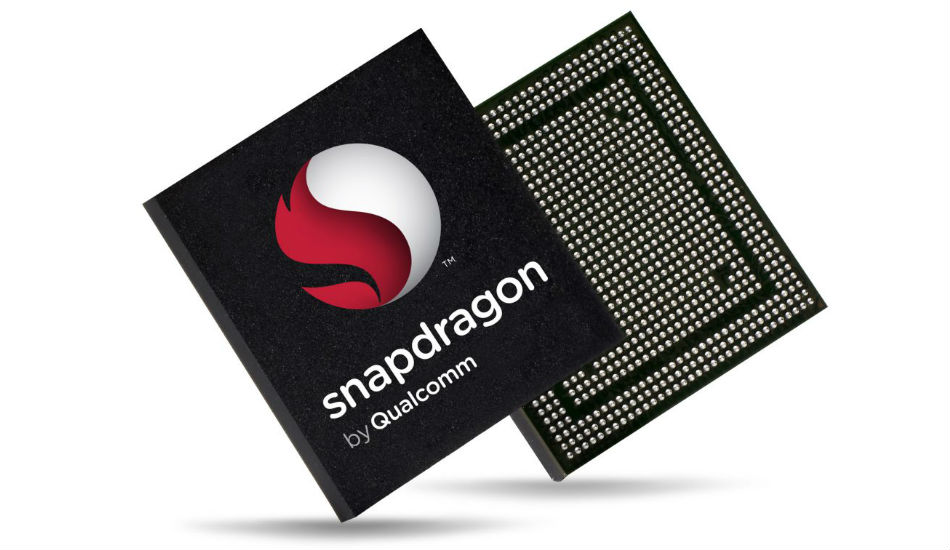 Recently, the brand added two new platforms to its 600 series with the announcement of Snapdragon 660 and Snapdragon 630 mobile platforms. Both platforms use a 14nm FinFET process and provide 4K video capture and playback capabilities, along with 8GB maximum memory and Vulkan API support. Additionally, the Snapdragon 660 Mobile Platform supports displays up to QHD (2K) resolution, whereas the 630 supports FHD/QXGA (1080p).
Speaking of the sheer hardware, the company says that Qualcomm Snapdragon 660 comes loaded with 64-bit octa-core Kyro 260 CPU clocked at 2.2GHz and has 30 percent improved Adreno 512 GPU. Snapdragon 630 on the other hand, also sports octa cores but has ARM Cortex A53 CPU, which can be clocked up to 2.2GHz. The Snapdragon 630 offers a 30 percent increase in the Adreno 508 GPU performance over its predecessor.