Comio, a new entrant in the Indian smartphone industry, has received the maximum votes to become a strong emerging player in the Indian smartphone industry. The company has been awarded as the 'Emerging Company of the year' in the Consumer Devices Survey 2017, which was jointly released by The Mobile Indian and TeleAnalysis.
Among the new smartphone companies that have entered into India in last one year, a whopping 51 percent respondents felt Chinese brand Comio would emerge as a strong player. In the nation-wide survey was done taking into account the feedbacks from Indian consumer device users in five zones –east, west, north, south and central – of the country. The sample size was over 1.5 lakh spanning 30 cities.
We have seen a dozen of new smartphone companies trying to make its presence felt in the smartphone industry, but only a handful was close to success. But, Comio has done it. The brand has stressed heavily on the after-sales service and security. Overall, with all this dedication towards providing a quality product, Comio has been chosen as the Emerging Company of the year.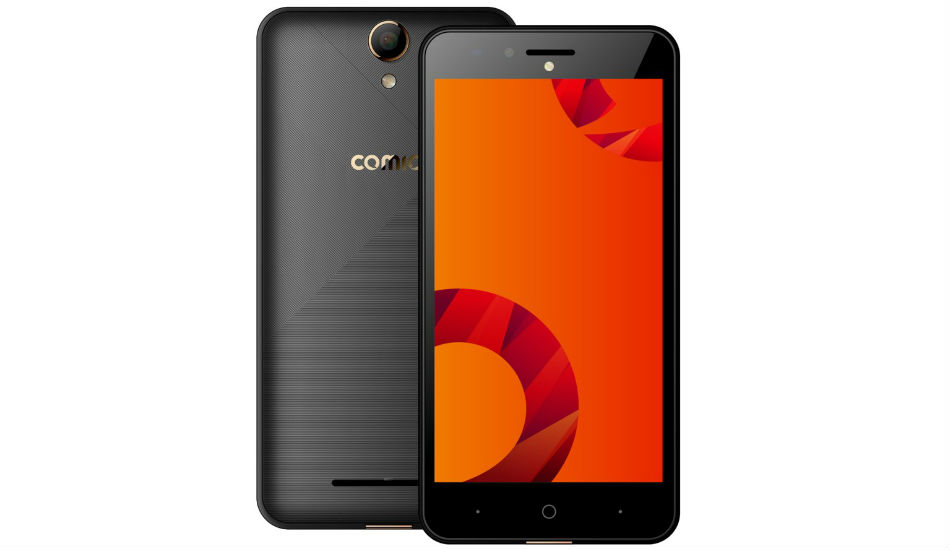 The award was presented at Device World 2017 by Rajan Mathews, Director General, Cellular Operators' Association of India (COAI). The event saw participation from top consumer brands in the country and eminent industry stalwarts including Sunil Dutt, President, Devices, Reliance Jio; P Sanjeev, Josh Foulger, MD, Foxconn India, VP -Sales, Huawei, Vikas Agarwal, GM, OnePlus, Sanjay Kalirona, CEO, Comio, Suneet Singh Tuli, co-founder, DataWind shared their views and ideas during the event.
The brand has entered into the smartphone market with the launch of the range of smartphones including Como S1, P1, C2 and C1. The brand is offering 30 days DOA, which a special buyback and upgrade that will allow users to upgrade their old smartphone. Under the offers, users will get an assured 40 percent return on their existing Comio phones. All the smartphones come with a free one-time screen replacement warranty with six months of purchase to supplement the one-year + 100 days' extra manufacturer warranty. Further, the smartphones also feature anti-theft feature that comes with an image click seek option, wherein the smartphone clicks the photo of the unauthorized person who tries to unlock the devices.