Using mobile phones while driving is one of the major causes of road accidents and with the rise in the number of mobile phone users this toll has been on the rise consistently. Now Origo, a company based out of North America, has designed a device that could lead to a decline in these numbers for sure. Called ORIGOsafe, the device will not let the drivers to text messages on their mobile phones when they are on the wheels.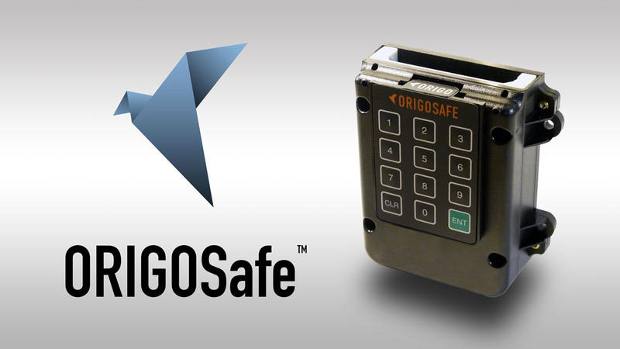 It is a simple but a unique solution that comprise of a mobile phone cradle in which the driver needs to insert his or her phone to start driving, if the driver feels the need to use his mobile phone they will have to park their device and then only use it otherwise the device will automatically stop the vehicle form moving.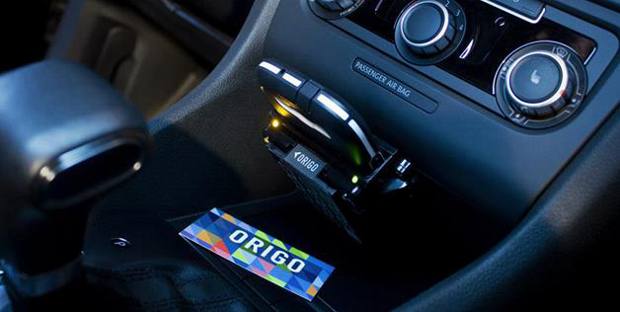 The ORIGOsafe cradle is connected directly to the vehicle's electrical system that prevents the vehicle form turning on if the device is absent from the cradle. The cradle also charges the device and it comes with a Bluetooth communication system that presents the calls and messages on loudspeaker automatically so that drivers pay more attention on the road.
The company is asking for $279 or Rs 15,000 for the whole solution plus the installation charges. The ORIGOsafe is compatible with Samsung Galaxy S3, iPhone 4 and the iPhone 5. Interested users can visit the website for more information and product details.