Samsung has started the development of its next high-end smartphone with model number GT-I9500. Sam Mobile claims to have been tipped with the System Update build names of the GT-I9500 and GT-I9505 models. According to some websites, the GT-I9500 is the much speculated Samsung Galaxy IV – the successor of the Galaxy SIII.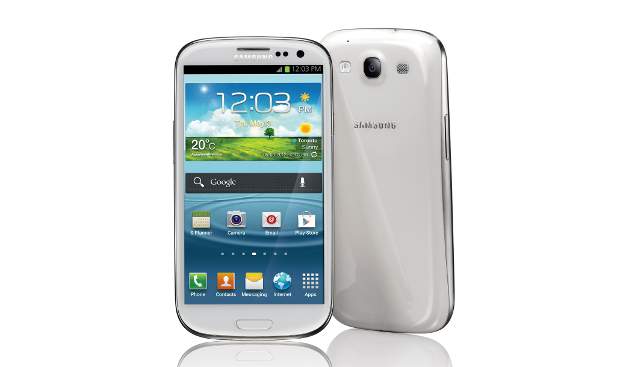 Samsung GT-I9500 smartphone will run purported Android 4.2 Jelly Bean update while the GT-I9505 model is expected to come with support for Long Term Evolution networks. Apart from this, Samsung is believed to use a full 1080p HD display in these flagship devices due early next year.
There has been many speculations in the past as well about the successor of Samsung Galaxy SIII. Earlier, some reported that the so called Galaxy SIV is to come with an unbreakable display and is to be launched as soon as April next. Others also said that the phone will have a quad-core 2.0GHz Exynos 5450 chipset which when launched will be the fastest till date processor ever for mobile devices.