LG G Pro Lite, which is usually available for around Rs 19,000, is now available for only Rs 17,204. The offer is available on Indiatimes.com which is offering 12 per cent discount on the G Pro Lite. So though the phone is listed at Rs 19,550 on Indiatimes, you can use a coupon – FLASHMOB2611 – to get the phone for Rs 17,204. If you have an HDFC credit card, you can use another alternative coupon – HDFC12 – to get the 12 per cent discount.
LG G Pro Lite, which was launched in October this year for Rs 22,990, comes with a huge 5.5 inch qHD IPS display. It has Android 4.1 Jelly Bean operating system, 3,140 mAh removable battery, 8 megapixel BSI camera, 1.3 megapixel front camera, 1 GHz dual core processor, and 1 GB RAM.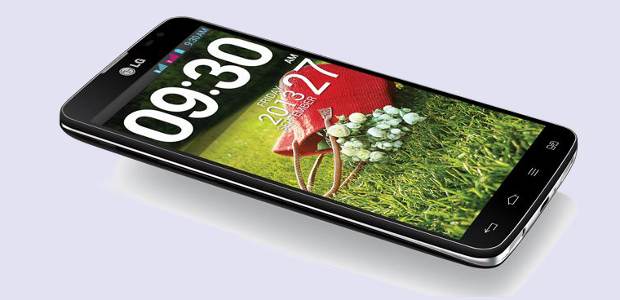 The phone is also designed with an ultra-narrow bezel for an incredible edge-to-edge viewing experience, slim design for optimal one-hand grip and convenient UX features shared with LG's other premium G Series smartphones.
It comes with a stylus pen that increases the smartphone's usability. The stylus pen allows for quick and accurate handwriting and can be stored conveniently in a slot at the top of the phone. And for customers who are increasingly turning to their smartphones for entertainment, LG equipped the LG G Pro Lite with dual speakers for excellent audio performance with or without headphones.