Datawind, which shot into fame with low-cost Aakash tablets, has revealed that it is working to launch a smartphone with free internet.
Note that last September too the company had announced to launch a smartphone with free internet by Diwali last year (you can read the story here). However, this time it has raised the cost of the "smartphone to be launched" from Rs 2,000 to Rs 3,000. Also, unlike last year when it had promised free 'lifetime' internet, this time it is promising only "free basis internet services" and that too for only one year to start with.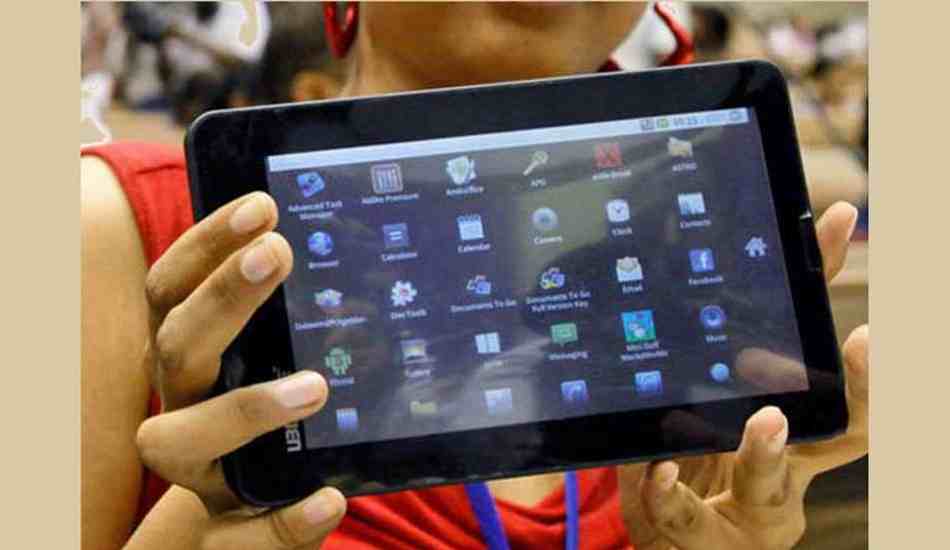 "We are in talks with a private operator to launch mobile phones with free basic Internet services for one year to start with. It should cost around Rs 3,000 a unit. We have raised CAD 30 million (about Rs 150 crores) through our public offer and all that is earmarked for this project," Datawind founder and chief executive officer Suneet Singh Tuli was quoted as saying by PTI.
"We are just waiting for signing of the final deal and am hopeful that it should be done by February as they will also gain from the increase in data usage," Tuli added.
Anywhere in the world, anything with the "free" tag is definitely quite enticing but we have to wait to see what kind of features the phone would have to offer and other terms associated with the "free internet services" only after which we can say whether the Datawind phone is worth buying or not.