Zeptolab, the developer behind the creation of the very popular game on Android, Cut the Rope, is back with an all new action packed installment of the game with Cut the Rope Experiments. Cut the Rope is a story about a little green monster Om Nom who loves candy but is unable to reach the candy and that's where the user's or the player's intelligence or intervention is required.


Cut the Rope is a game based on simple rules of physics like motion, elevation and force that users need in order to calculate their moves so that the candy reaches Om Nom.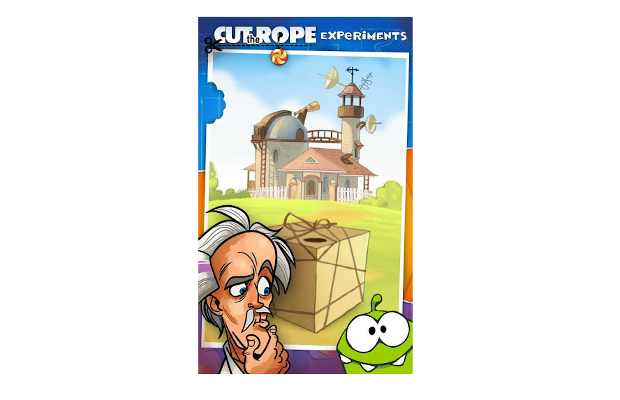 The new game brings along 125 completely new levels along with five new level packs that include Getting Started, Shooting the Candy, Sticky Steps, Rocket Science, and Bath Time. As part of experiments and the game play of this new game, things like rope guns, suction cups, rockets, and water will feature in various stages, depending on requirement.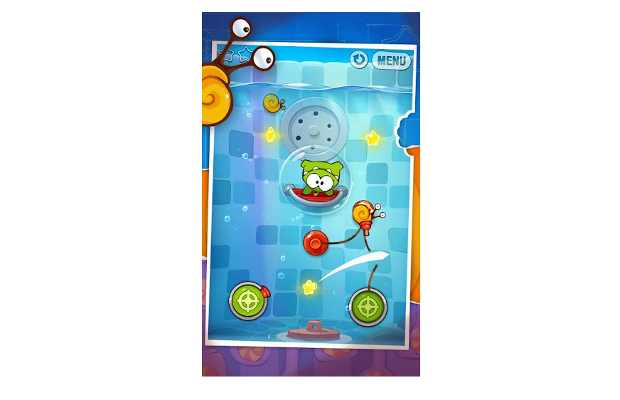 There are some new characters that have been added to the game along with a new story line featuring commentary from the Professor, who is taking care of Om Nom. Along with that the developer has also added the punch of online gaming and competition to this new game with the addition of leader boards. Users can upload their score loop points and achievements and compare them against those of users from across the globe.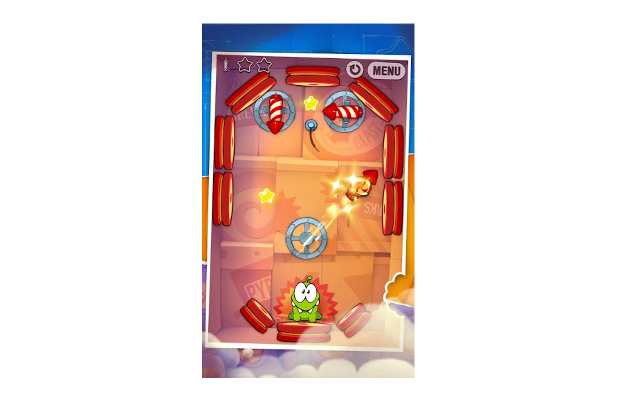 Social media has also been made a part of this by the addition of hidden evidence. Users can help uncover evidence and post it on Facebook as achievements and share it amongst friends and family.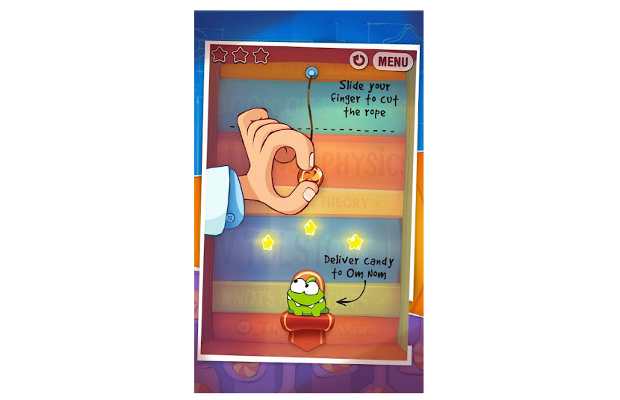 Users interested in getting this game can head straight to the Google Play store, which was earlier known as the Google Android Market, and can download this game for Rs 49.09. Sadly enough, there is no free version of Cut the Rope for Android users, but they can surely access the older version on the Google Chrome browser for free.