India based CREO will launch its first smartphone, the Mark 1, on April 13. The company today teaser poster confirming the same.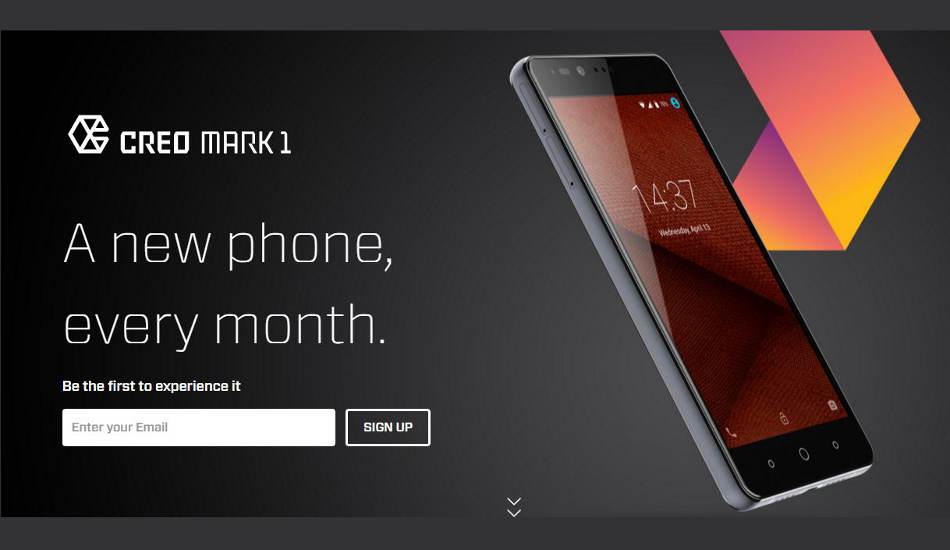 CREO got a lot of attention recently when it announced its plans to launch its smartphones in India as it ran a campaign with quotes like "A new phone every month". It is promising regular updates and features that are not available for any other Android devices.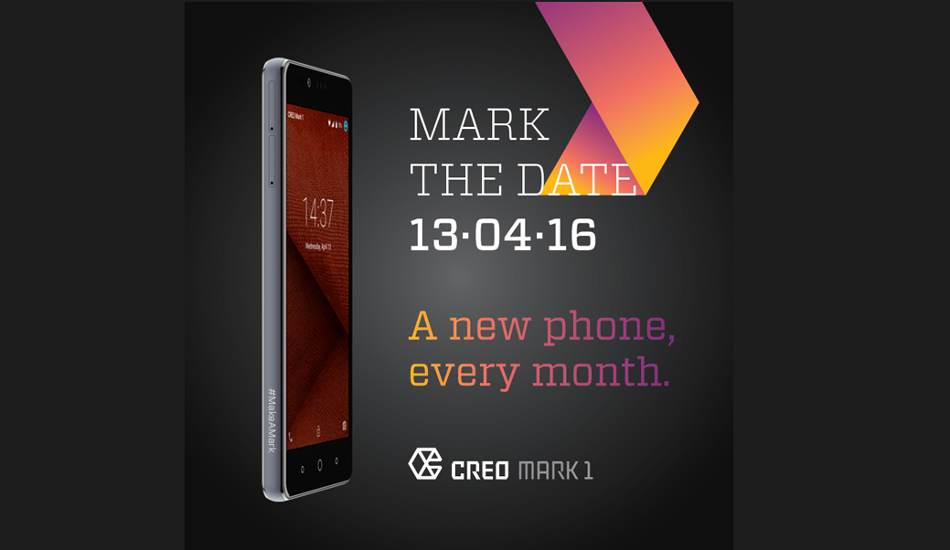 At CREO, we're committed to make better Android. And because we want to leave no stone unturned, we're building both, the Operating System and the Smartphone. With our OS, we'll send to our users super relevant updates that'll keep Mark 1 running as just new. And not just that, we'll also ship a big new feature with every update," CREO said in a press statement recently.
"These updates will be an industry-first update system, driven by the ideas and suggestions given by Mark 1's community of users. With it's users at the core of their Brand promise, CREO aims to make Android better with features that aren't available on any other Android device," it further added.
As of now nothing much is known about this Android based Mark 1. However, various design elements are clearly visible in the video. To start with, the phone has a thick flat side metal panel with two speaker grills at the bottom. It seems to have a unibody structure with two trays on its right hand side.