If you want a security camera for your home, one of the option is to convert your old Android phone into one, you can in fact buy a cheap Android phone some of which you can find here for the job. An old Android smartphone is not only cheaper than an IP camera but also it easier to setup.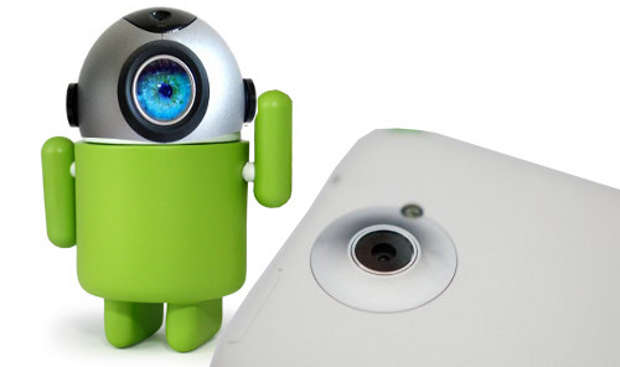 To do so, all you need is to download a free application called 'IP Webcam' from the Google Play store that will convert your phone's camera into a webcam. After some tweaks like image quality, image size, and set login and password to secure it, you are ready to go. On the top of all these features, you can preview the recorded videos on browsers like Mozilla Firefox and Chrome.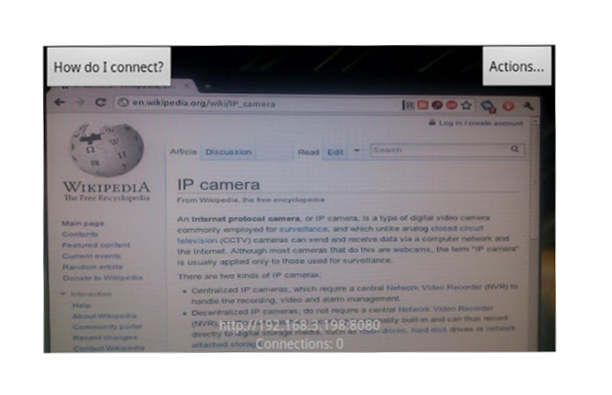 The tool is multi-platform supported, and can be used in combination with several third-party desktop apps, such as KM Player, VLC Player and Skype etc. In case you are using it within home WiFi network, you won't need internet connection.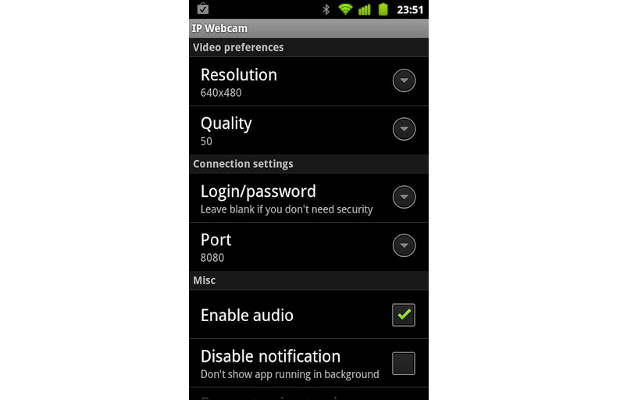 After you have downloaded the application, main settings will appear on your screen with the camera preview on the background. A variety of image sizes are available depending on your camera resolution as well. Image quality can be adjusted as well, however do not turn it up too much as higher the resolution, higher the bandwidth requirement. You can do hit and trial to arrive at the best resolution. After you are done, Scroll down to the bottom and hit 'Start Server' to get rolling.


Press OK to ignore the message and hit start server. On the bottom of the screen webcam server, a URL will appear, stating 'server is running at http://192.168.10.1:8080 (it will be different for you).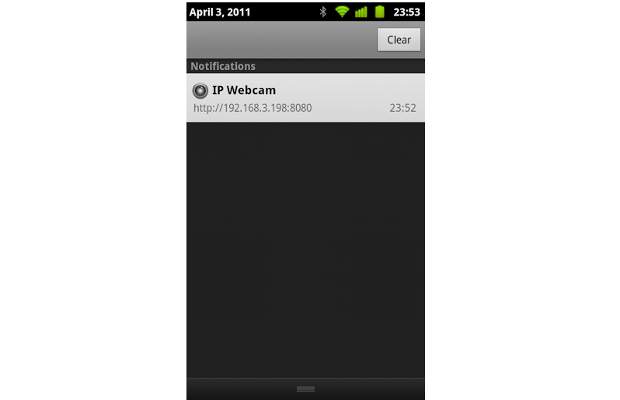 Type in the URL and Android Webcam server page should appear with a number of options. You can also live stream from your camera to VLC Media Player or Skype. To view live stream directly in the browser, Java browser plugin is required. You can also take a quick photo can be taken via Take Immediate Photo function.
The application is battery consuming due to obvious reasons however security camera use is fixed so you can keep the phone connected to charger.