Comio, the new brand in the smartphone market that surprised with the buzz it created during its launch( especially the tagline"sochmat kar dal") and beyond, is gearing up to keep the excitement going.In the pipeline is a slew of smartphones that will take the leverage of the latest 18:9 display and dual cameras, Sanjay Kumar Kalirona, CEO & Director, COMIO Smartphones, told The Mobile Indian.
This is in line with the firm's playbook so far, to pick the most successful features with consumers, and bundle them on handsets at an attractive price and innovative service features like screen replacement, extended warranties, buyback offer and more.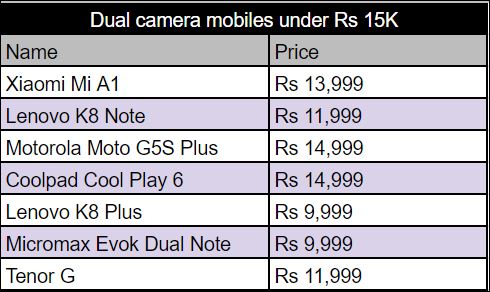 He further added that the brand is also working on a new smartphone that will run on stock Android. Comio is planning to launch its next-generation smartphones in April. Kalirona further says that the brand will bring the smartphones with these features under Rs 10,000 price segment.
Interestingly, he added that there will be different smartphones that will come with a combination of FullView display along with dual rear cameras and stock Android with dual rear cameras. Furthermore, there would be at least one smartphone that will come loaded with all three features.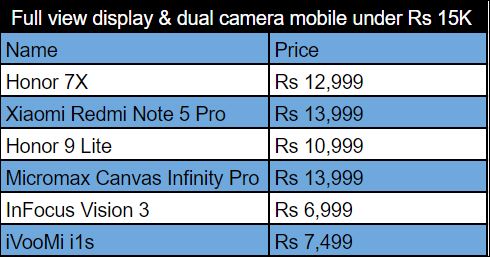 This would be interesting to see as not many smartphones are available in the market that gives you all three features in one smartphone. If Comio is able to deliver on what it promises then it would be a very interesting story, both from a consumer and market perspective. readers might recall, but Xiaomi, the reigning no. 1 in smartphones, actually removed a twitter poll when it looked like their followers preferred a stock android phone over the phone with manufacturer interface loaded on. Opting for stock Android would also mean that one could expect a faster rollout of updates as compared to other players, which requires lots of tweaks and optimization for their custom user interface.
If you see the current Indian smartphone market, the latest 18:9 display has started to make its presence. The Honor range has made it practically standard, while Xiaomi is one player that recently introduced the newdisplay trend with the launch of Redmi Note 5, while it introduced a combination of dual cameras and immersive display with Redmi Note 5 Pro.
You might also like this:
Honor is currently one of the first brands that brought the whole FullView display and dual cameras in the budget segment. The company has a strong portfolio with the likes of Honor 9i, Honor 7X and Honor 9 Lite. Micromax also ventured into this domain with its Canvas Infinity and Canvas Infinity Pro, however, the devices didn't create the splash the brand expected. InFocus is one player that is offering the 18:9 display and dual cameras with its Vision 3 launched in India for Rs 6,999. So yes, the competition is certainly there for Comio and it remains to be seen what tactics the firm goes with to carve its own space with consumers.