Cloud 9 Comix has announced the launch of Cloud 9 Comix application for Android devices. The app is a free download on Google Play store.
Cloud 9 comix is the largest independently owned digital comic book publisher, based in Sydney, Australia. The Cloud 9 Comix catalogue features comic books from independent authors and small press publishers from all corners of the globe, in a variety of languages including Hindi.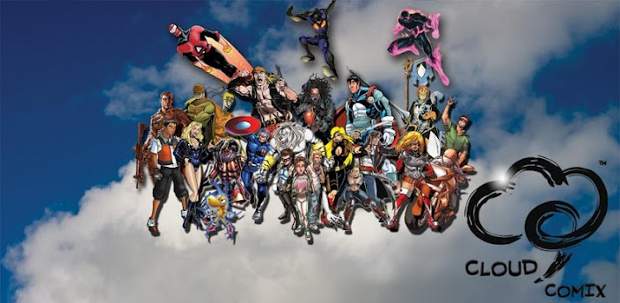 The app features a store-front that lists the available comics, previews of each comic, and a handy shelf feature where the purchased comics are stored and easily accessed.Moreover, many of these comics can be downloaded for free.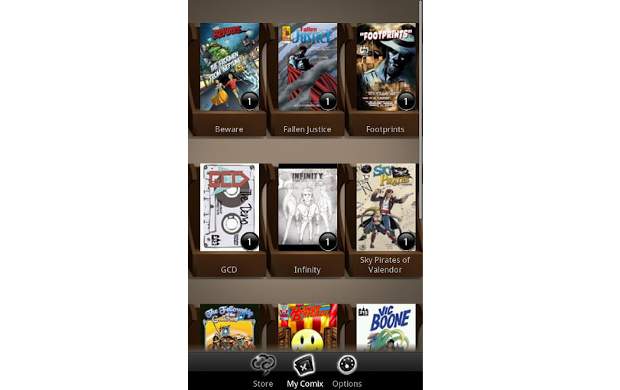 In addition, the app features 'panel by panel' transitions which allows reader to automatically zoom in on individual panels on a page, making comics enjoyable and fun to flip through even on small LCD screens. The full catalog of comics is also available on the official website.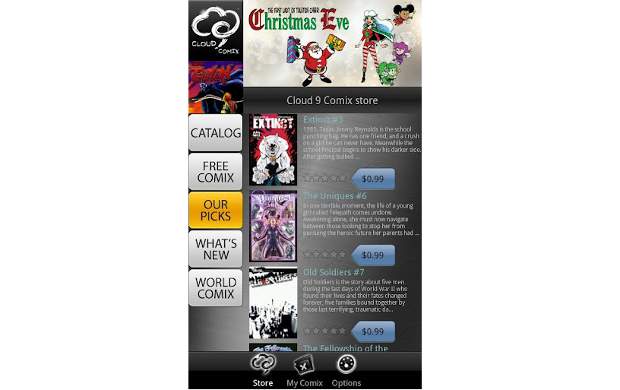 Small publishers such as 215 Ink, Red Handed Studios, Spinner Rack Comics, If Edizioni, Level 10 Comics, Azure Press, Heroic Publishing, Vimanika Comics, Holy Cow Entertainment, and others, as well as independent creators such as Chris Yambar, Tad Pietrzykowski, Comfort Love and Adam Withers, and a vast number of others, have joined the Cloud 9 Comix family.
The app features hundreds of unique titles from all six continents and have comics in a variety of languages including Italian, Spanish, Hindi, Croatian, and more coming soon.