Retro styled classic games are on a big comeback especially on Android and this time it is the Dizzy &#151 The prince of Yolkfolk.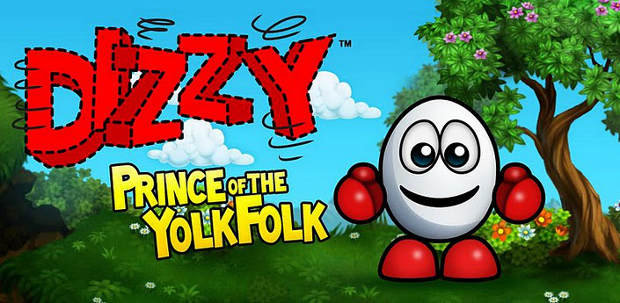 The classic game is based on the same old story as its earlier version – the friends or yolkfolks of Dizzy are in danger and the hero is set out to help them. Also Dizzy's girlfriend is being trapped by evil monsters whom he has to save. By running, rolling and somersaulting around the fantastic kingdom of Keldor, Dizzy's adventure takes him throughout the magical land, exploring underground caves, leaping and bounding into the tree tops and bouncing all the way up in the far away clouds to assist Saint Peter in front of the Pearly Gates.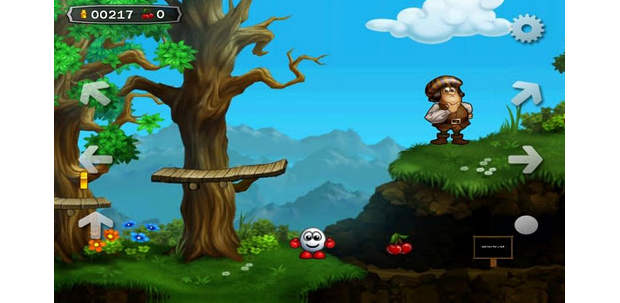 The storyline and the game play although brief are crisp and immersive, promising lovely times. It is available on Apple iOS platform as well. The game is compatible with both smartphones and tablets although the later have a definitive edge owing to their bigger screen size.


Users who want to taste the action of this new age extraordinary action game can head straight to the Android Market through their devices or can alternatively access the application by clicking here. Users will have to pay Rs 121.28 for buying the only version of this game available as off now.