Chipmakers of all hues have recently announced their quad core chipsets, paving the way for handset manufactures to bring devices with quad core processors in all price brands. While Nvidia and ST Ericsson announced their latest quad core chips during the ongoing Consumer Electronics Show, Chinese and Taiwanese vendors like MediaTek and Rockchip have also released their quad core solutions. Qualcomm, too, has announced its own new quad core chip, the Snapdragon S4 Prime. However, you will have to wait for another six months to see a device based on the chipset.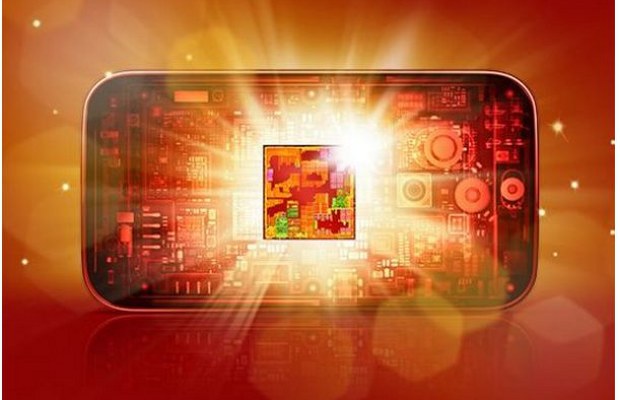 Quad core phones are not new, with many phones being launched on Qualcomm Snapdragon S4 pro (Nexus G) and Nvidia Tegra 3 (LG Optimus 4X HD, HTC One X etc.) chipsets. However, domestic players have been missing from this race and therefore all the phones and tablets currently with quad core processors, barring the Google Nexus 7 tablet, are priced very high.
Plans of Indian players
What is likely to change with the entry of MediaTek and Rockchip is that the price of quad core phones will drop significantly. On the other hand, Nvidia Tegra 4 based phones will be more middle of the range products. Qualcomm has also announced its latest quad core chipset with S4 Prime, which will be more of a premium offering. The Mobile Indian has already got confirmation from Xolo (a Lava Mobile brand) regarding its upcoming quad core smartphone. "We are in the process of evaluating the option to launch an Nvidia Tegra 4 smartphone.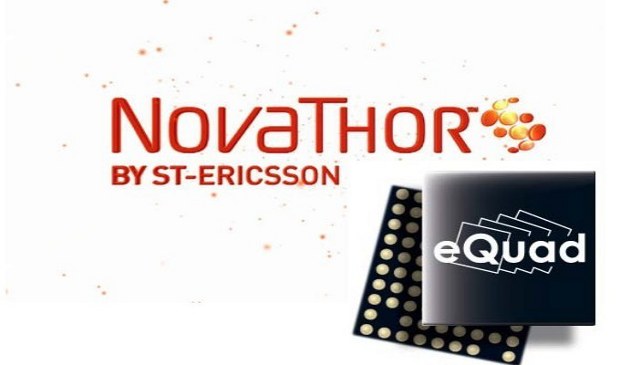 While Nvidia is yet to release a reference design based on the latest quad core chipset, we are hopeful that we will be able to bring a product based on the chipset by the end of February or March this year," SN Rai, co founder and director of Lava International, had told The Mobile Indian some time back. On the other hand, Karbonn too had confirmed its plans to launch a quad core device this year. "We will be launching a MediaTek MT6589 based quad core phone very soon in the Indian market," a spokesperson of the company told The Mobile Indian. Meanwhile, Bangalore based iBerry has already launched a quad core processor based tablet, Auxus X4, with a Samsung Exynos processor. Micromax, though, has not made its plans clear, but it will certainly be in the race right from when it starts.
Expected price
Indian brands are gradually increasing the average price of their handsets. For example, about a year back, the costliest handset from an Indian brand was about Rs 7,500. Today, however, it is close to Rs 12,500. We expect it to reach Rs 15-16,000 with the launch of quad core phones. Xolo could be an exception to this and might go for more premium pricing at around Rs 20,000.
What else will improve
All the quad core chips that have been announced support full HD displays. We have already seen the launch of qHD IPS display handsets and tablets from major Indian brands, and going forward we could see many full HD products. Besides, with the inclusion of quad core processors, the average quality of the camera is also expected to increase.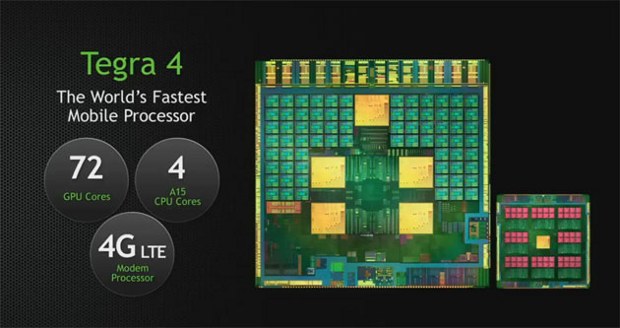 Currently, Indian brands are launching handsets with around 5 megapixel capacity. In fact, most 8 megapixel cameras found in handsets of Indian manufactures are actually of 5 megapixel with software enhancements. Battery life is another area that can see improvement. All the quad core processors announced till date are said to be power efficient. However, with increased horsepower we do not see any increase in the backup, but there will be no reduction either.
What about MNC players?
Quad core phones have been launched by MNC brands like LG, HTC and Samsung, but their prices are generally on the higher side. However, in 2013 we may see a drop in their prices. Though they won't be priced on par with Indian handsets, but the average price of quad core processors of MNC players may hover around the Rs 25,000 mark. Also, phones sporting Nvidia Tegra 4 could be priced lower than Qualcomm S4 based phones as in the case with Tegra 3 and S4 Pro based devices. Sony is already said to be testing a MediaTek quad core processor based smartphone, which may be priced attractively. LG, HTC and Sony, if they follow the same trend as last year, are expected to lead the way in mid-level pricing of quad core phones.