Global mobile phone and consumer electronics manufacturer, Samsung is all set to challenge Apple's Airplay, which allows users to stream music wirelessly over WiFi or an Ethernet connection, with its very own Swipeit.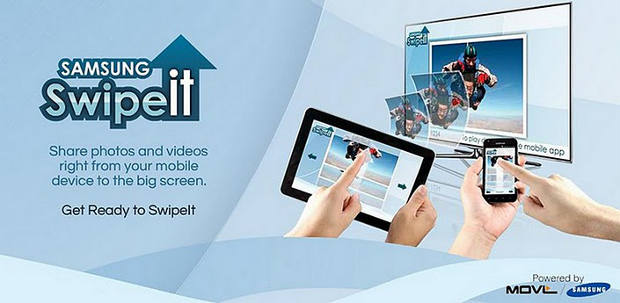 Like Airplay, Swipeit allows supported devices to stream media content including audio, video and pictures right from the Android based smartphone or tablet to a Samsung smart television without having the need of wires.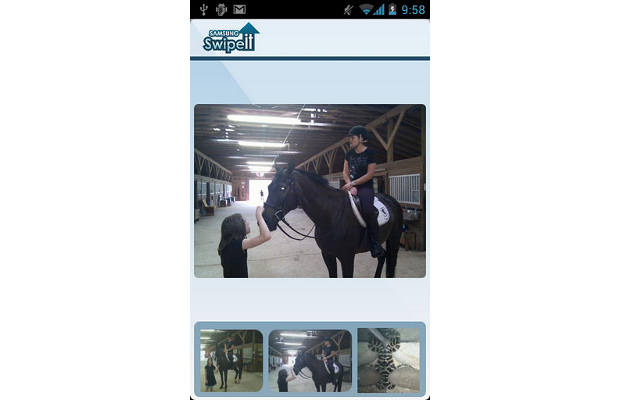 Samsung Electronics had made the application available on the Android stores already; to get the same, click here. It can be installed on any Android based smartphone or tablet with DLNA capabilities. Once installed, it is ready to stream the AV content on any Samsung smart television with just a simple setup to configure the television with the mobile device.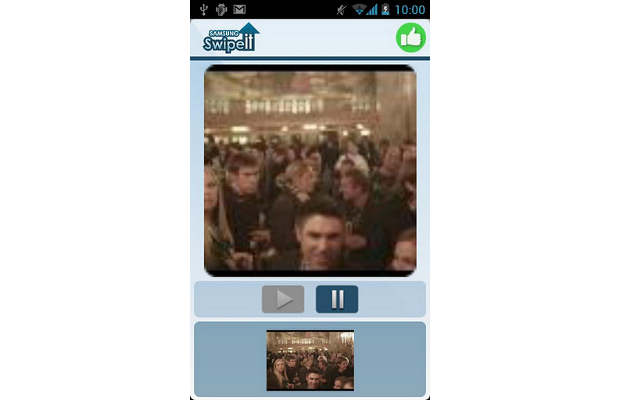 The application can be installed on any Android based Smartphone and not just limited to Samsung devices, making it even more useful for existing users which is in contrast to Airplay that is limited only to Apple devices.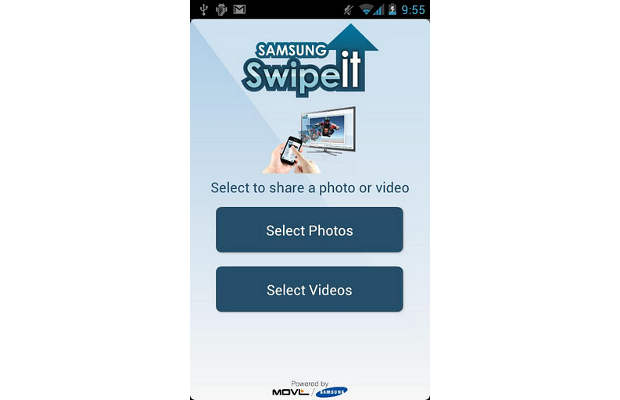 Samsung has planned big things for the Swipeit content streaming service and in the near future, the handset manufacturer wants to add capabilities like content sharing facilities and detailed Meta tag information for multimedia files for better and easier access by multiple users.
This application was made available on the Android Market in a very subtle manner, perhaps keeping in mind the Consumer Electronic Show (CES) 2012. We hope Samsung to formally launch THE APP along with some new devices during the CES 2012.