Polaroid, the international brand associated with cameras and eyewear, is set to launch an Android tablet during the Consumer Electronics Show 2012 which is to be held from January 10-13 in Las Vegas, USA.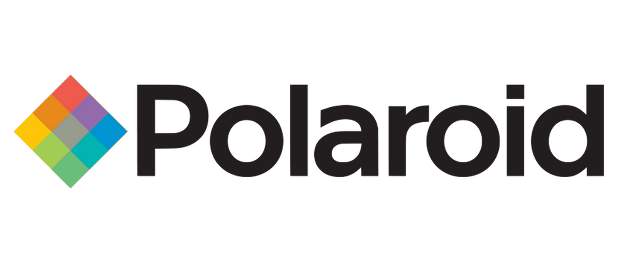 The tablet, whose announcement is still awaited from Polaroid, will be based on Android operating system with a powerful camera as it comes from a company with years of experience in making professional cameras. Engadget, who reported this, claims that the company is projecting the product as a tablet plus camera. If all goes well we will see the making of a new tablet which will have a powerful camera, which most tablets today lack.
The specifications of the tablet are still awaited but from the images that have surfaced, the tablet seems to be featuring a 7 inch display along with a frontal as well as a powerful rear snapper. There is not much information on the processor but this Polaroid tablet seems to have an Android OS v 2.3 Gingerbread operating system.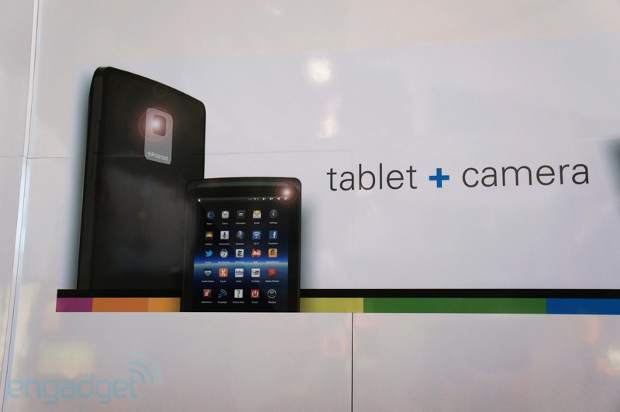 The tablet is also expected to be lightweight and user friendly, which will make it possible for the user to hold the device for longer times, making it an ideal e-book reader.
However, the Android application store seems to be missing and we hope that's not the case. If the tablet is not capable of installing application directly from the Android Market, it will be a huge turn off for most.