Different brands across the globe usually make film stars and sport personalities as their brand ambassadors to differentiate their brand from the rest and to strengthen product's recall value among consumers. In India, usually we see cricketers or Bollywood personalities as brand ambassadors.
Here is the list of Bollywood celebrities and crickets who have in the last three months started endorsing mobile phones and tablets in India.
Sunny Leone
It seems Indo-Canadian actress, Sunny Leone is fast gaining popularity as a brand ambassador. After signing a deal with Manforce Condoms, Sunny Leone is now endorsing Chaze, the latest entrants into the Indian handset space.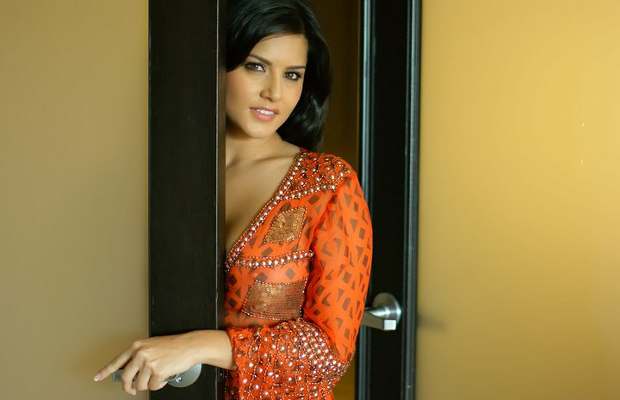 "I am very excited to be associated with such a young and vibrant brand like Chaze. I chose to associate with 'Brand Chaze' because I am really impressed by Chaze's ideology of bringing out mobile technology for the masses and personally feel connected with their vision," Sunny Leone said in a statement.
###PAGE###
Meant for the 'Common Indian Youth', Chaze Mobile has a range of mobile phones like C123, Jewel, C555, C234 touch and type, C99 a full touch multimedia phone to name a few.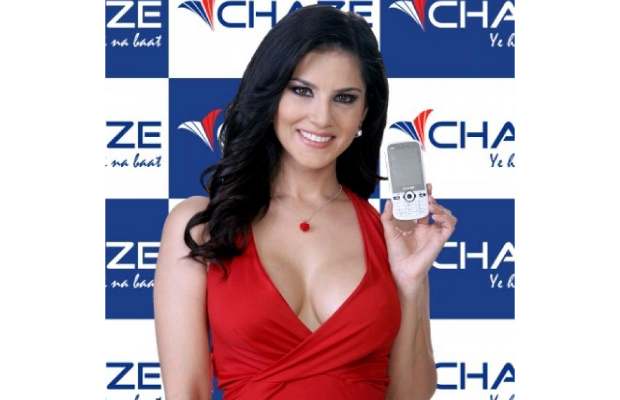 All these come with dual SIM, auto call recording, answering machines, multimedia, big speakers, spy camera alongside other additional user friendly features and attractive games and applications like Angry Bird and Astro Pack etc.
###PAGE###
Chaze's mobiles are strategically priced between Rs 1,500 to Rs 3,500 and are available through a strong distribution network spread across states like Uttar Pradesh, J&K, West Bengal, Punjab, Haryana, Punjab, Rajasthan, Gujrat, MP, Maharashtra, Bihar, North East and Andhra Pradesh.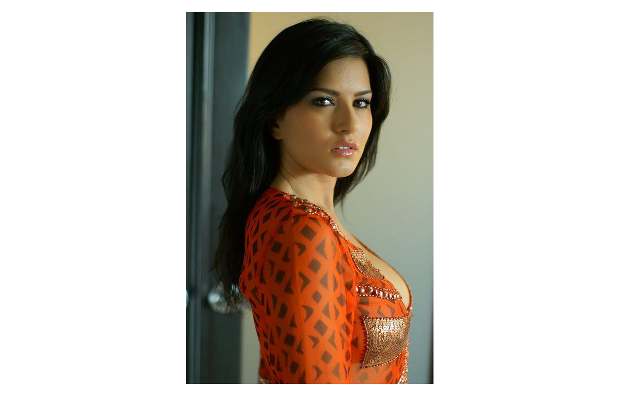 ###PAGE###
Hrithik Roshan
The Indian 'Greek God' who had earlier endorsed telecom brands like Sony Ericsson and Reliance Communications is now brand ambassador of iBall's first tablet – iBall Slide.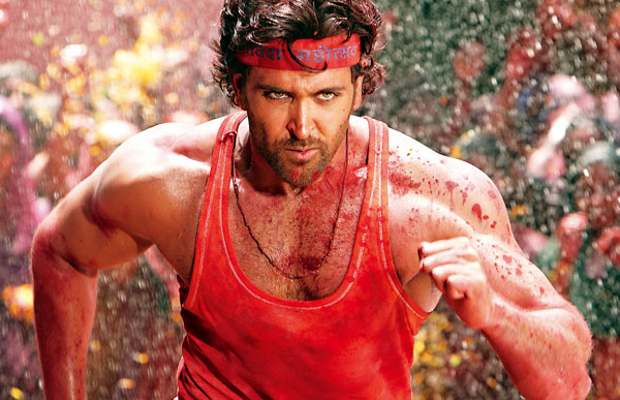 Hrithik Roshan said in a statement, "I was very impressed to know the growth of iBall in a short span of less than 10 years and passion of its team which has brought it to this level. It feels nice to get associated with iBall for its latest offering iBall Slide. This is an exciting product category and hope to see India Go Slide on iBall Slide."
###PAGE###
Slide comes with a 1 GHz ARM Cortex A8 processor. The 7 inch iBall Slide incorporates a capacitive touchscreen with Android 2.3 Gingerbread operating system. It provides 8 GB built in memory which can be expanded up to 32 GB.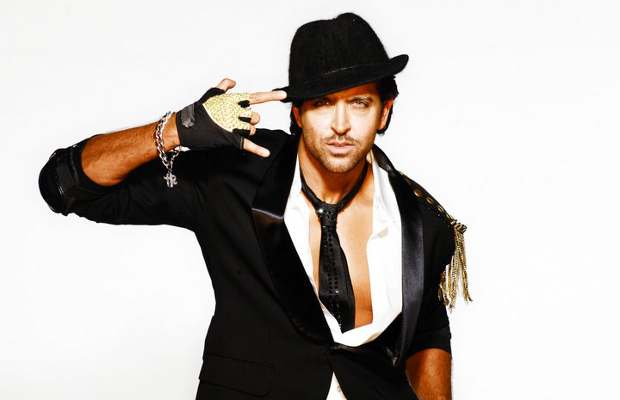 For connectivity, it has WiFi, Bluetooth and 3G on dongle support. USB host and on-the-go port allows copy to and from the pen drive. A keyboard or a mouse can also be attached through USB port. Bluetooth devices like headphone, keyboard and mouse can be used with iBall Slide for enhanced experience.
###PAGE###
iBall Slide comes with 4400 mAh lithium-ion-battery, which according to the company, provides up to 6.5 hours of music and 5 hours of video. There is a 2.0 megapixel camera in the front and the HDMI output would allow the users to enjoy HD quality video.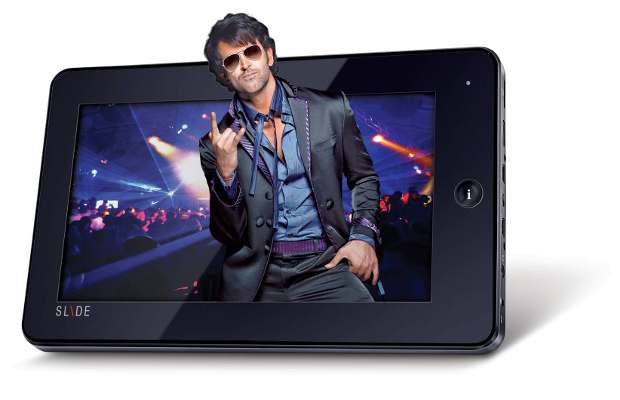 HD quality video and 3D games are supported on iBall Slide. The product is attractively priced at best buy price of Rs 13,995.
###PAGE###
Virat Kohli
Everything seems to going fine for young cricketer Virat Kohli. First, he bagged the cap of vice-captain of Indian cricket team and now different brands are approaching him for becoming their brand ambassador.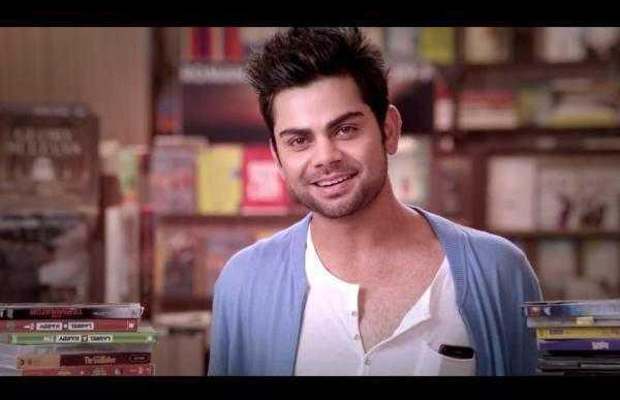 In mobile phone space, he is the brand ambassador of a relatively unknown handset manufacturer Celkon.
###PAGE###
While endorsing the brand, Virat said in a statement, "I love challenges and associating with Celkon presented me with an opportunity to partner with a brand that is not satisfied with being one of the most successful brands in South and has now set their sight on the national market.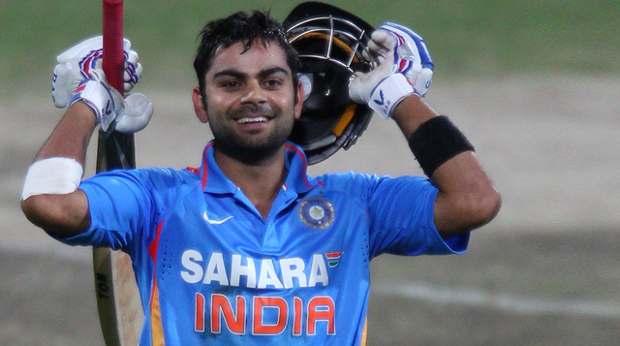 As we know everyone loves watching movies or using multimedia functions on their phone and I am no exception. I am happy to endorse a mobile brand which offers a wide range of multilingual films and various features in one handset. I think the product and the ad are both very well made and I hope viewers will enjoy the ad and the phone."