Messaging application, Whatsapp is the most used application in India, according to a report of Ericsson.
Google search, YouTube, Chrome are the other top three apps used most by the Indian users.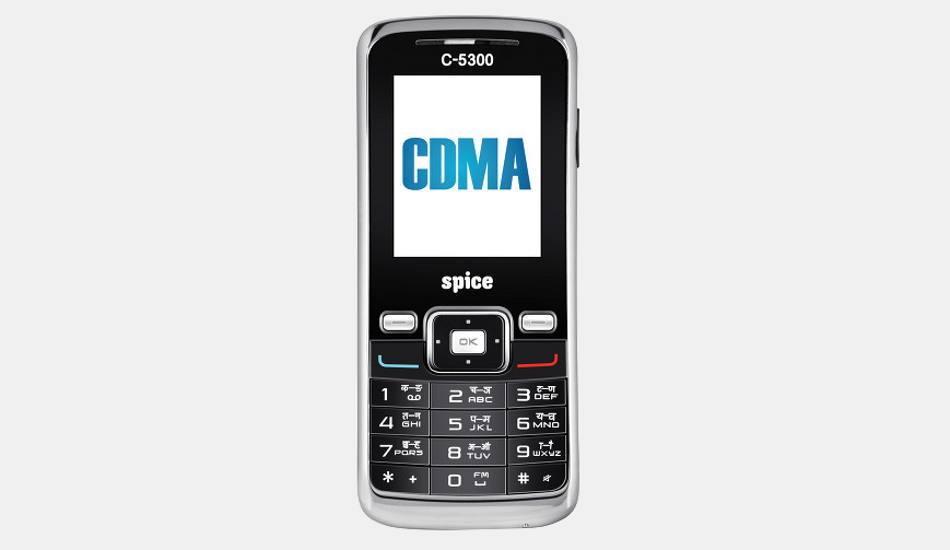 However, it is the file sharing app Xender which is the top mobile app by average monthly data usage. Another file sharing application, Shareit is at the second spot in terms of data usage. YouTube is the third number in terms of data consumption while Whatsapp was at No 9.
Meanwhile, the Ericsson predicted data traffic per active smartphone to increase by five fold by 2021.
"Data traffic per active smartphone is expected to increase five-fold from 1.4 GigaByte (GB) per month in 2015 to 7 GB per month by 2021. In 2021, 99 percent of the region's mobile traffic will be from data," the report added.
As expected, mobile subscription is also expected to grow exponentially. As per the report, smartphone subscription is expected to grow to 810 million by 2021 from 210 million of 2015.
Ericsson has also predicted that gradually people will move from 2G to 3G and 4G connectivity while CDMA-only technology is expected to be phased out.
"Calls and text messages are the top two activities of smartphone users. In India, web browsing, emailing and social networking are the top three internet activities on smartphones, which is aligned to the global trend. Around 15 percent of smartphone users in India make online video calls daily, and this is similar to the global average," the research report further added.