The LeEco's Le 1s was recently launched in India for Rs 10,999. It offers a 13 megapixel rear camera and a 5 megapixel front camera. The Asus Zenfone Max, which costs Rs 9,999, has the same camera figures. However, their camera outputs are not the same.
We have here compared the camera outputs of these two smartphones to substantiate our above claim.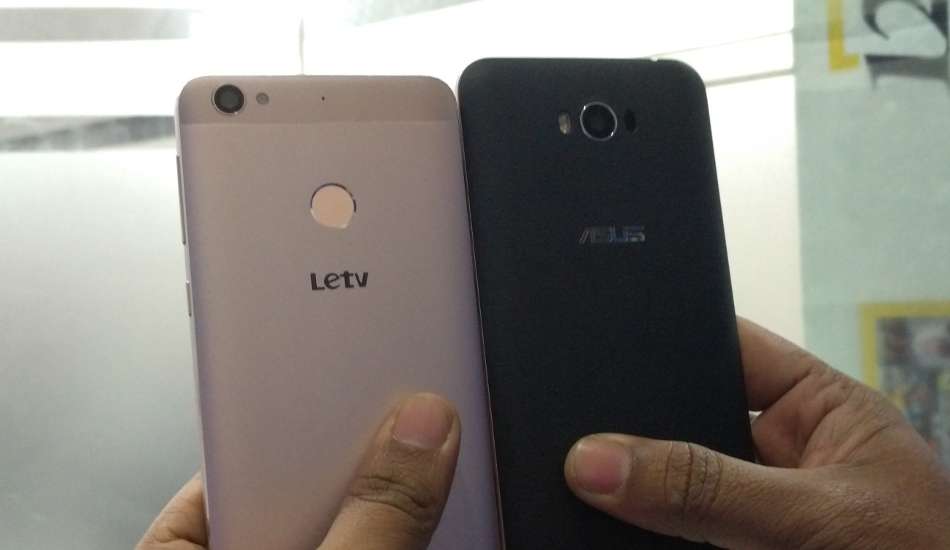 Speed
The Le 1s' cameras are slightly faster than that of Asus Zenfone Max, and that's perhaps because they capture images in higher ISO value. While the Zenfone Max normally capture images in ISO 50 to 400 range, I have seen Le 1s clicking images as high as 889 while the lowest being 111. The Zenfone Max's camera capture images with as low as 50 ISO while the highest being 610.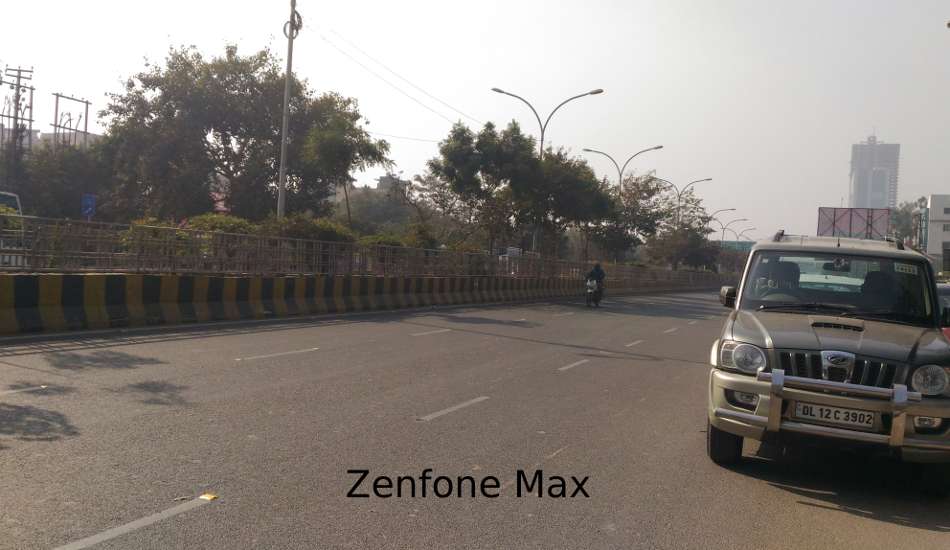 ###PAGE###
Detailing
Due to higher ISO value, the Le 1s' camera outputs should have have been grainy but Le 1s clicks pictures in higher resolution (4160×3120 pixels) which offsets the adverse effects of higher ISO value and thus offers crisper pictures. The Asus Zenfone Max though clicks pictures in lower ISO but due to lower resolution of 4096×2304 pixels, its camera pictures are not that crisper.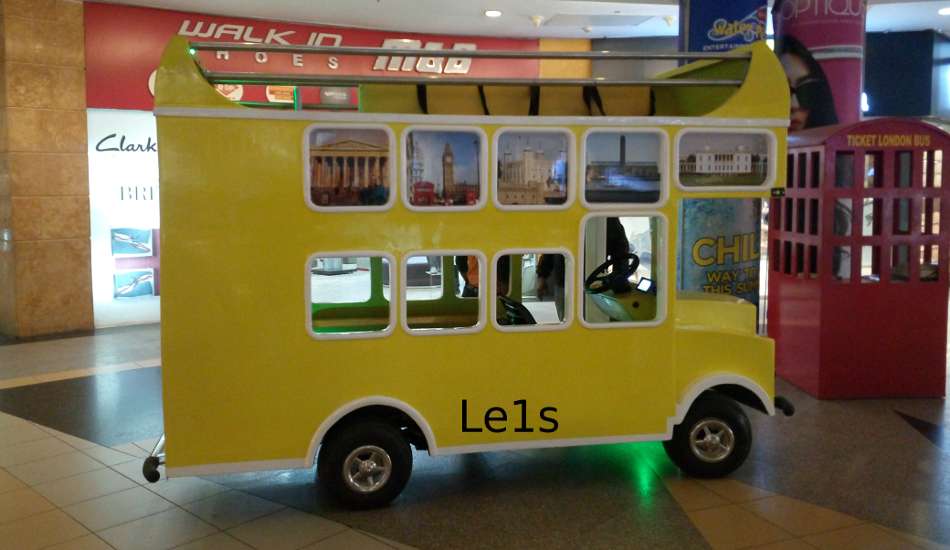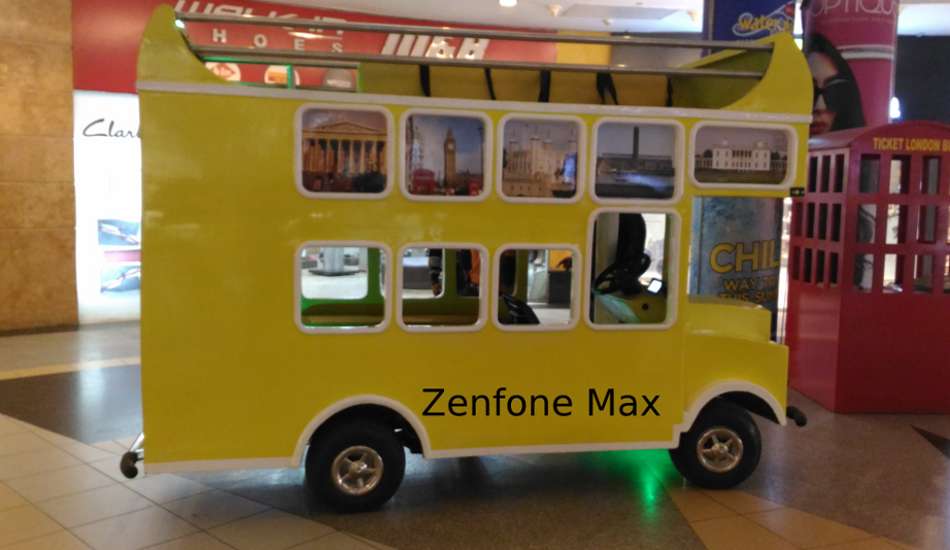 ###PAGE###
Brightness
The pictures clicked through Asus Zenfone Max are slightly brighter but sometime that mars the fun altogether. Take these two pictures for instance. Here the Zenfone Max's sample looks washed out with extra white but the picture of Le 1s looks just right.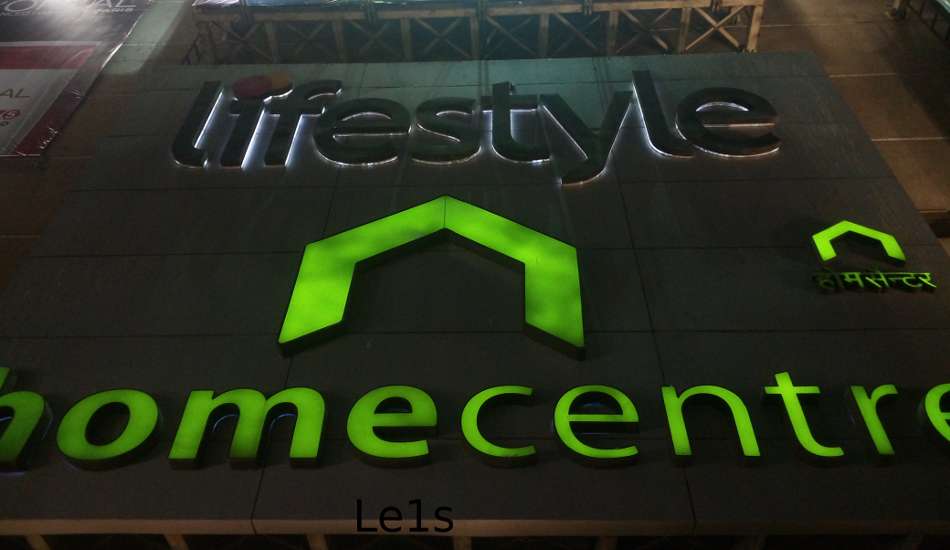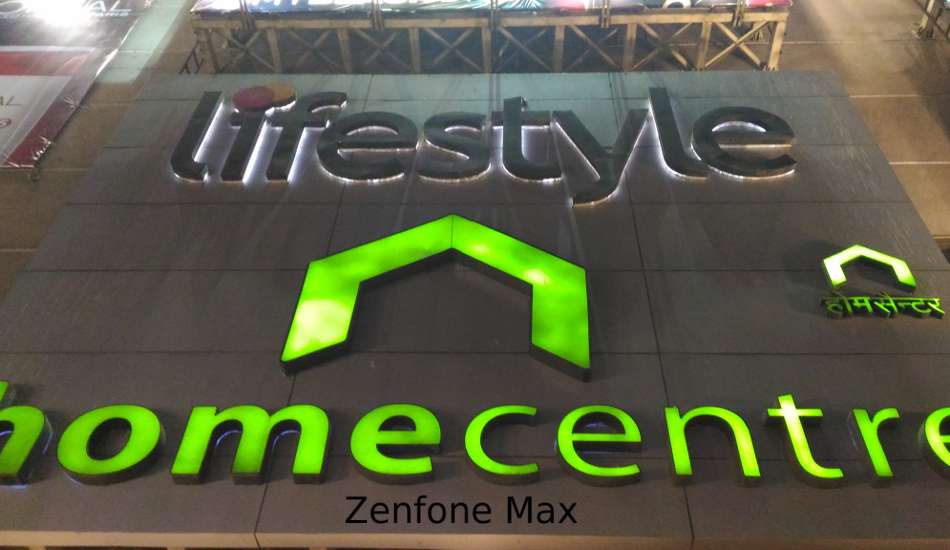 ###PAGE###
Without Flash
The higher brightness though sometimes prove beneficial for the Zenfone Max which is obvious from these pictures.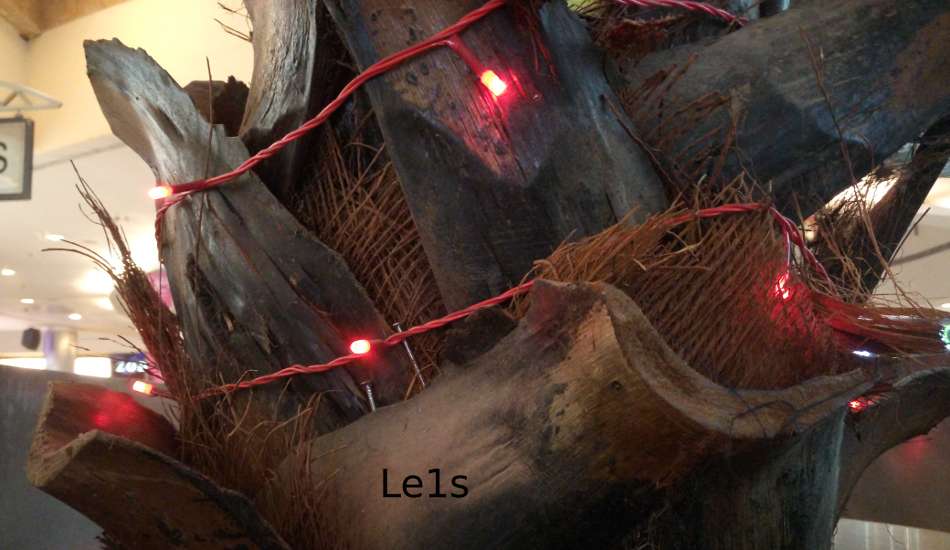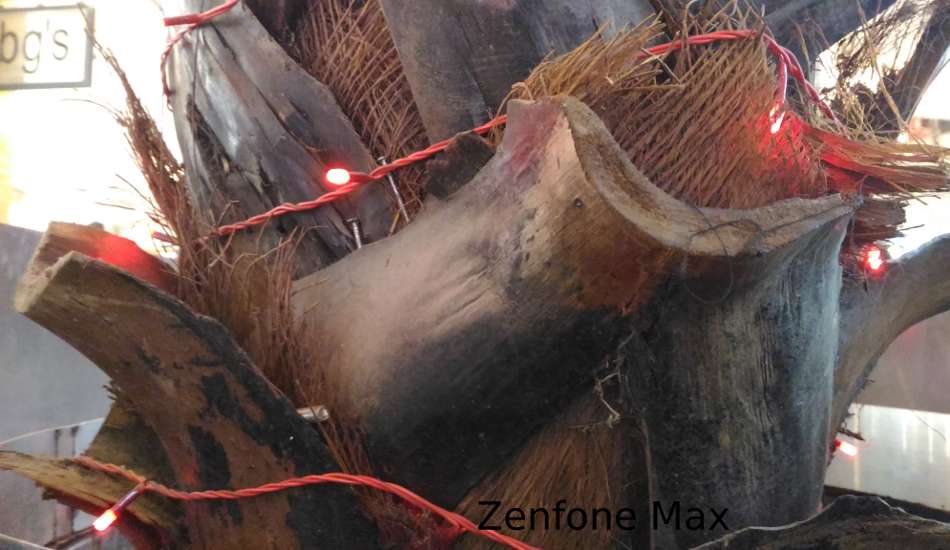 ###PAGE###
Flash
The flash light of Le 1s offers better illumination which is obvious from these two pictures.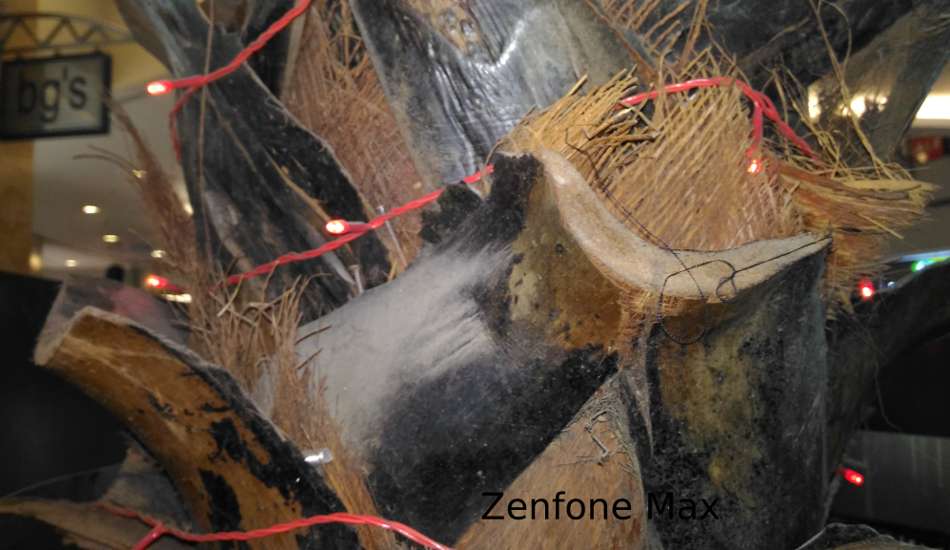 ###PAGE###
Close Up
Both the phones are able to capture images from very close distance.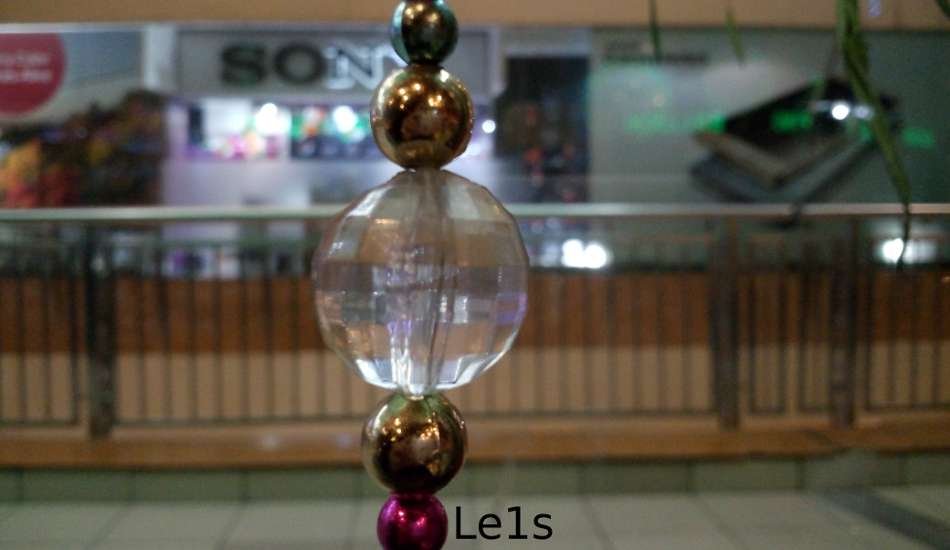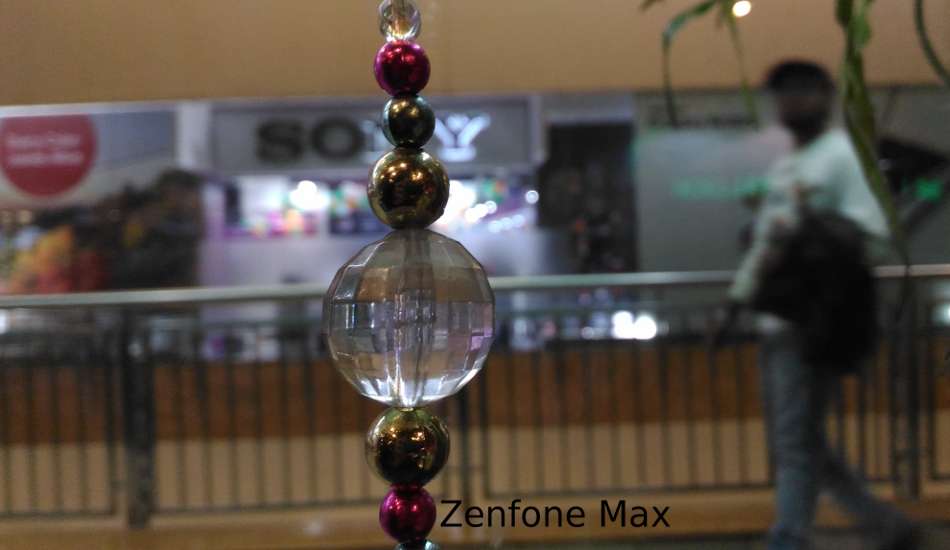 ###PAGE###
Against Light Source
Here we did not focus on the light source itself (the advertising board).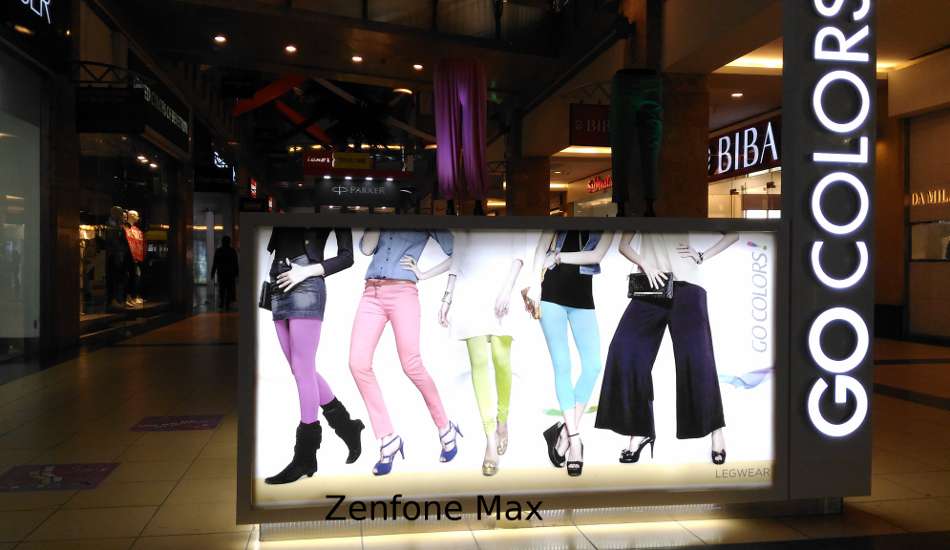 ###PAGE###
Against Light Source with focus on the lighting source
When we focussed on the source of lighting, both the phones offered almost the same picture.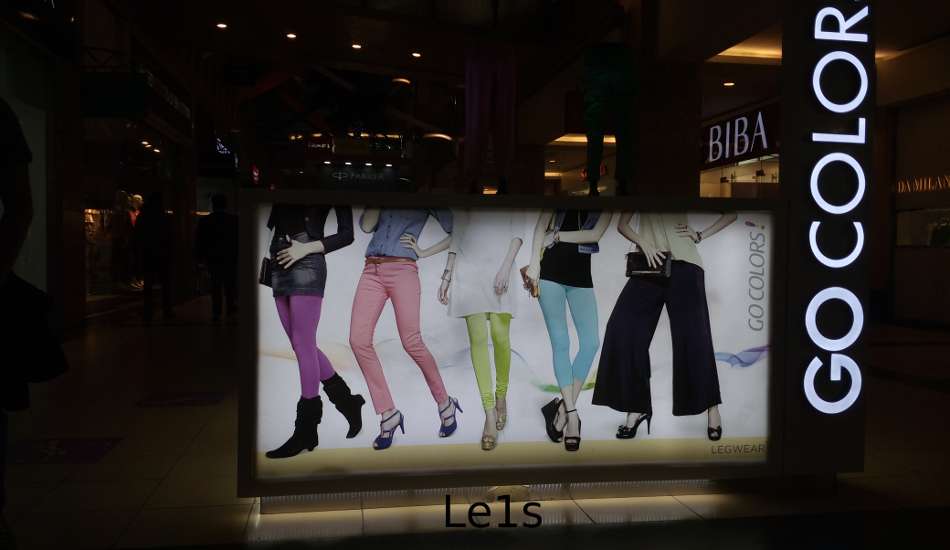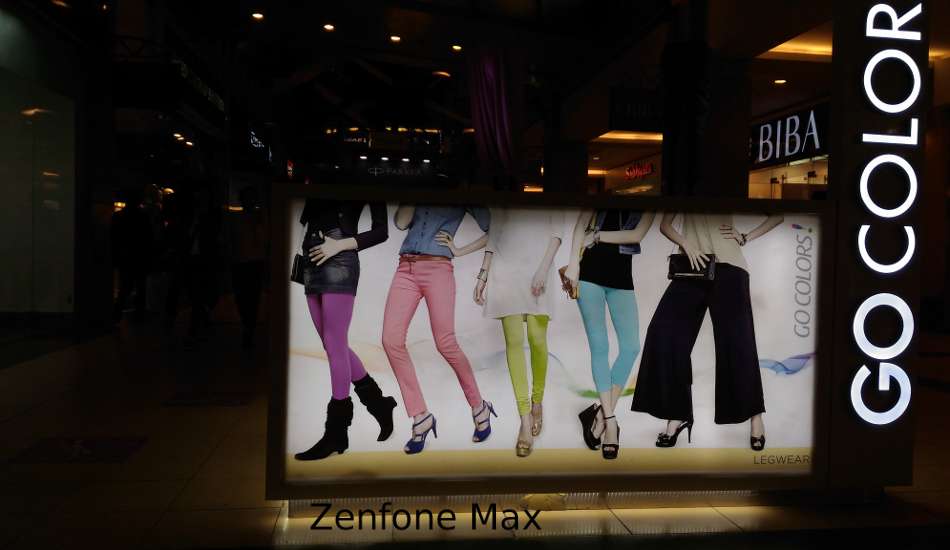 ###PAGE###
Colour Reproduction
Both the phones managed to capture colours quite nicely, even under artificial light.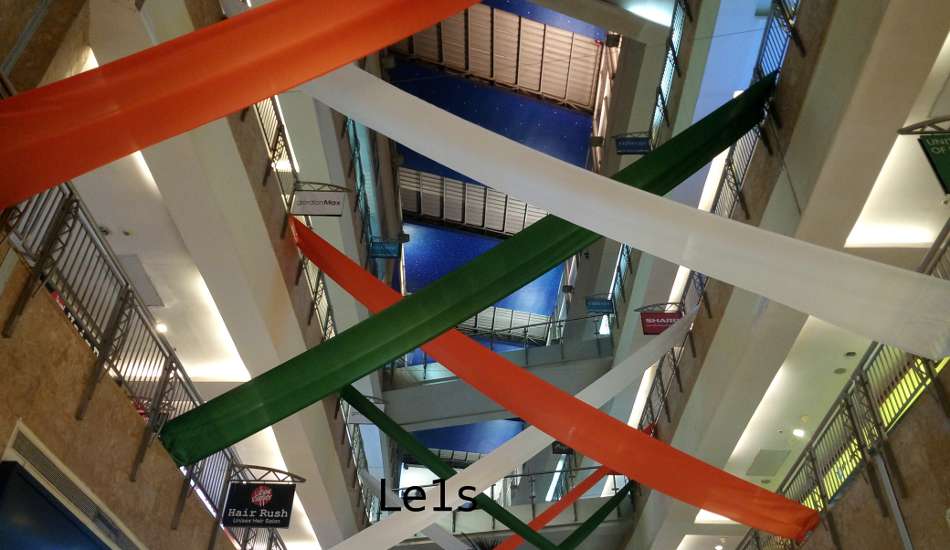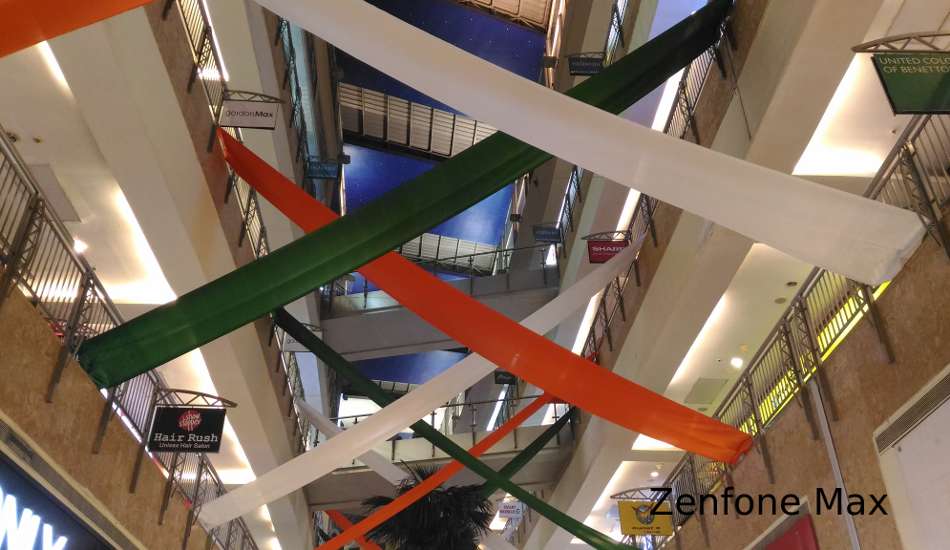 ###PAGE###
Front
The Le 1s' front camera also managed to capture much nicer and crisper pictures than that of Asus Zenfone Max.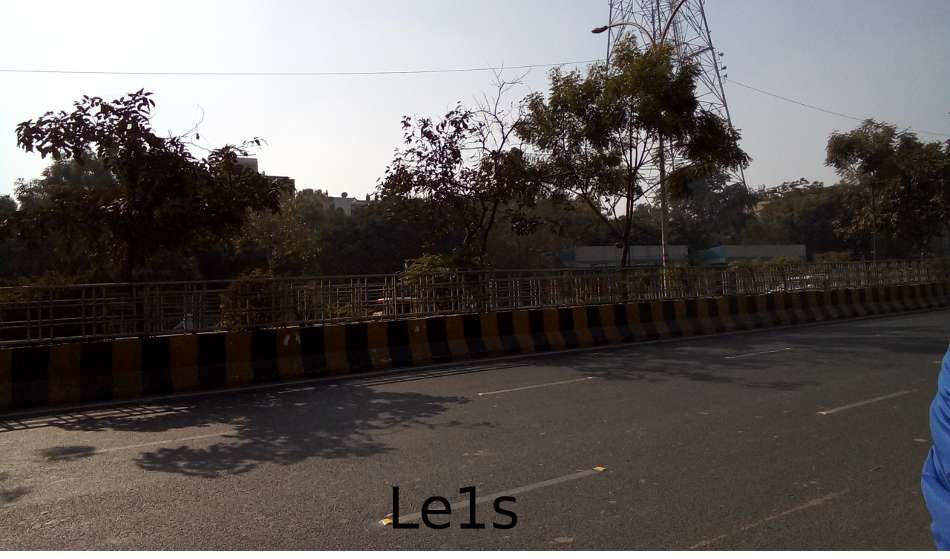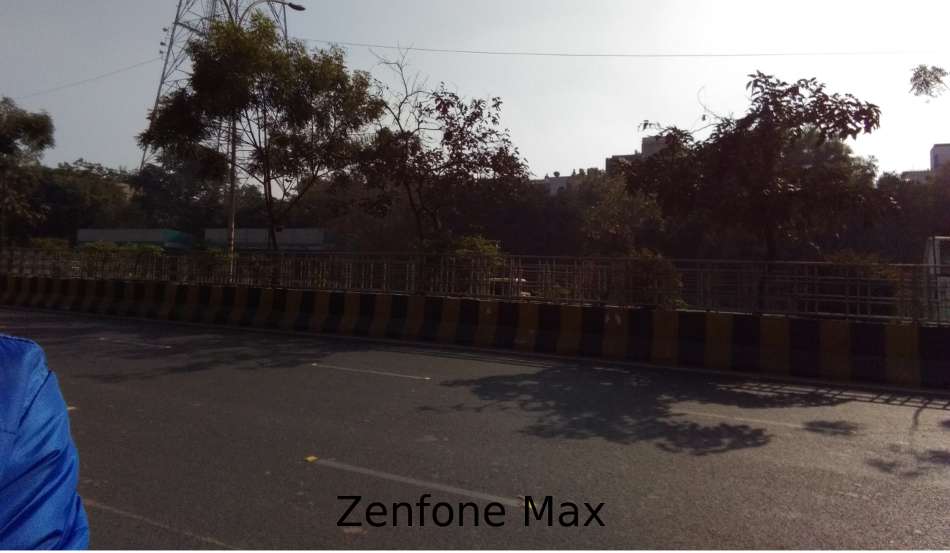 Conclusion
The Le 1s seems a slightly better camera phone as it is a bit faster and offers much crisper pictures. However, the Asus Zenfone Max is not that bad as a camera phone. Infact in darker environments, it offers better illuminated images than Le 1s. We are currently reviewing the phones and will let you known about their performance in other areas also. So keep reading The Mobile Indian.