By the end of this year, WhatsApp will be ending support for WhatsApp Messenger for BlackBerry including BlackBerry 10, Nokia S40, Nokia Symbian S60, Android 2.1, Android 2.2 and Windows Phone 7.1.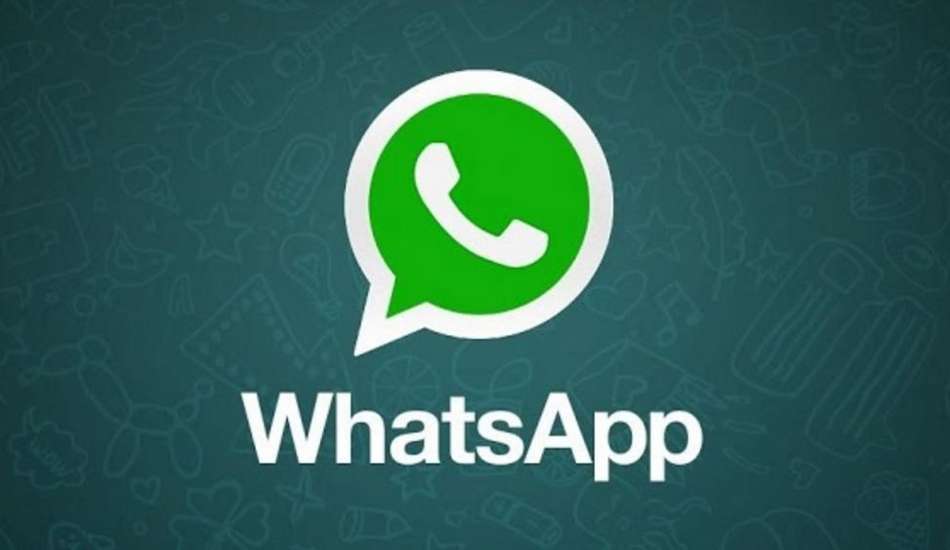 "This was a tough decision for us to make, but the right one in order to give people better ways to keep in touch with friends, family, and loved ones using WhatsApp. If you use one of these affected mobile devices, we recommend upgrading to a newer Android, iPhone, or Windows Phone before the end of 2016 to continue using WhatsApp," said WhatsApp in a blog post.
Justifying its decision, Whatsapp said that when it started its operations in 2009, 70 per cent devices sold at that time had operating systems offered by BlackBerry and Nokia but now 99.5 per cent devices now have operating systems offered by Google, Apple and Microsoft.