Britzo Communications Private Limited has today launched its smart mobile phone brand 'iVVO' in India. The company has launched eight smart 2G feature phones by iVVO under BEATZ, PRIMO, SELFEE, TUFF, and VOLT series. Three smart feature phones have been launched under the product category BEATZ, two each under PRIMO, one each under TUFF, VOLT, and SELFEE. They come bundled with the brand's exclusive 201-day replacement warranty as well as 12+3 month product warranty and will be available at 20,000 retailers, and over 900 service outlets.
The company will also be launch its first 4G feature phone 'Skipper' along with two Android Go 4G smartphones under series 'Storm'. All of the launched products are priced starting Rs 649 to Rs 5,999. All the phones features are basically aimed at the rural population which includes multilingual support, feature phone-based WhatsApp and Wi-Fi tethering, facial recognition, shatterproof smartphone screens. the phones have multilingual support for English & several regional languages such as Hindi and Urdu and support other 22 Indian languages in a readable format.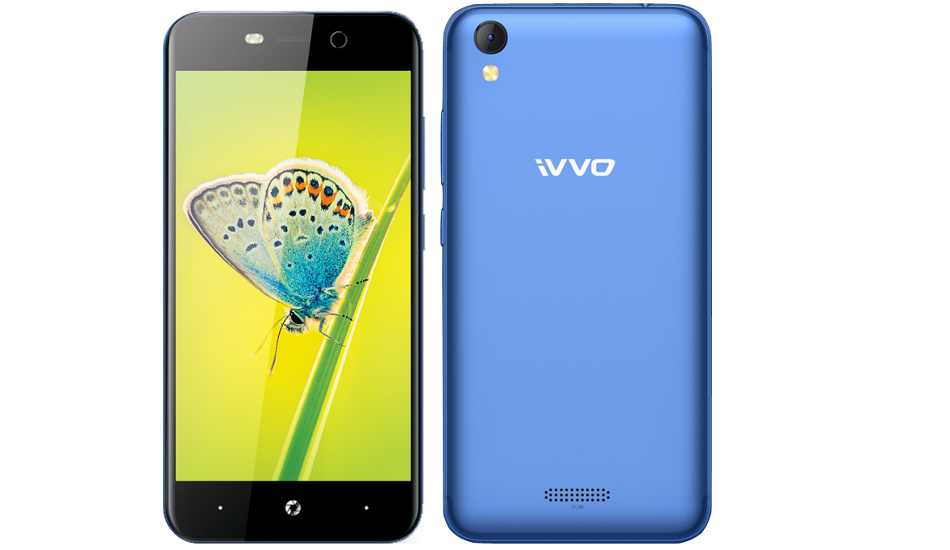 The two 4G smartphones the company has launched are 'Storm Lite' and 'Storm Pro' priced at Rs 4,999 and 5,999 respectively. The two smartphones feature the latest Android Oreo (Go edition), 8MP front camera with dual selfie flash, 8MP rear camera with flash and auto-focus, shatterproof screen. They also come loaded with 'face unlock' facial recognition feature that enables its users to unlock their smartphones by merely looking at it. The two variants are available with 1GB RAM and 8GB storage space and 2GB RAM and 16GB storage space (expandable up to 128 GB). Both of the devices are based on the Android Go operating system that extends the latest Oreo 8.1 software with an assured OS version update.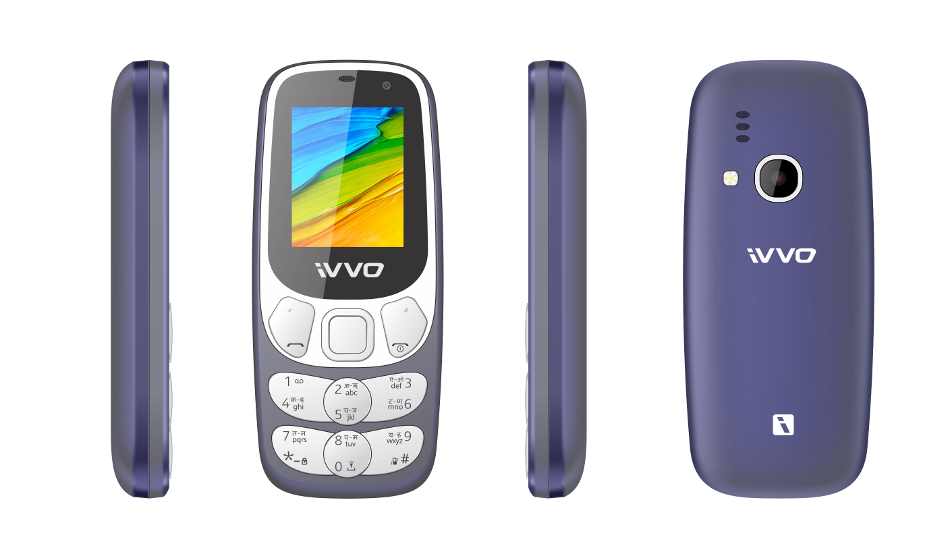 Commenting on the launch, Pradipto Ganguly, CEO & Co founder, BRITZO said, "BRITZO has recognized critical pain points of rural consumers and extensively worked towards developing more evolved alternatives to traditional mobile phones. We are very delighted to announce the launch of iVVO, which is a direct outcome of our research and innovation-driven approach, and are confident that the brand will emerge as the flag-bearer of digitization in rural India. Besides offering unmatched features, we have also worked on the pricing and have simultaneously enhanced our channel partnerships and aftersales services to offer a superb customer experience to our end-users. The brand launch also comes in tandem with the rollout of our first smart 4G feature phone and two evolved 4G smartphone offerings, which is in line with our vision of making superior technology accessible to every Indian."