Location based apps have received a lot of attention, but a survey suggests they haven't become mainstream yet. According to the survey conducted by Forrester, only five percent adult mobile phone users in US are using location aware apps right now, which is on the lower side compared to other popular apps, such as Google services or Facebook app.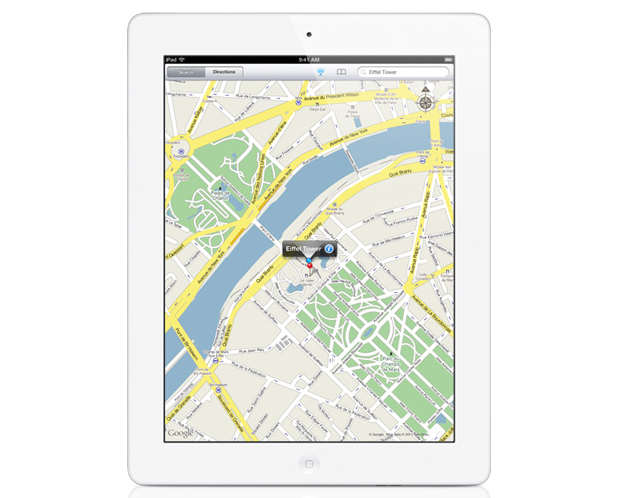 So what is it that stops the users from accessing these location-aware apps?
Usually, such apps ask users to go through multiple steps, though once they actually use these apps they may get hooked to these. For example, while using Gowalla or Foursquare, a user has to open the app then press the check in button, choose a place, and then confirming checking in.
However, voice assistant apps like Apple's Siri may reduce the required number of steps while using location based apps.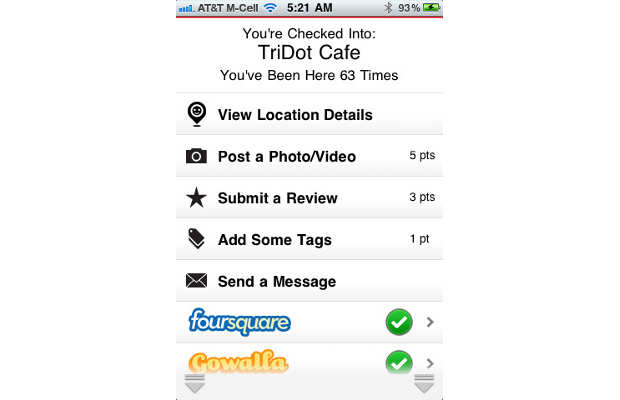 For this to work, the developers however would need access to the application programing interface of Siri or other similar voice assistants built by other companies.