Most people have a habit of idolising their celebrity in every sphere of their life, and rightly so. Right from their dress style to their choice of accessories, we try to copy it all. Here we have compiled the smartphones which are the constant companions bollywood stars.
Despite new talents taking up the center stage, there is one man who always stands out from the 90's. It is none other than the legend, Shahrukh Khan. The king of Bollywood does not shy away from flaunting his wits and sarcasm skills when in need; Tweeter, being the witness. One can often find him posting an adorable picture of his kid, friend or fans via iPhone.
Katrina Kaif, the Barbie Doll of Bollywood has recently joined instagram. Her fitness regime which she posts using her iPhone is worth following.
Though he has launched LG G3 smartphone, and currently endorses One Plus, Amitabh Bachchan is always found tweeting using Blackberry or Apple devices.
Popular known as 'Bhai' in the B-industry, Salman Khan have never failed to impress his audience with his incredible performances. His particular hairstyle and the blue bracelet is still famous amidst his fans. Bhai has currently been flaunting his iPhone in social media.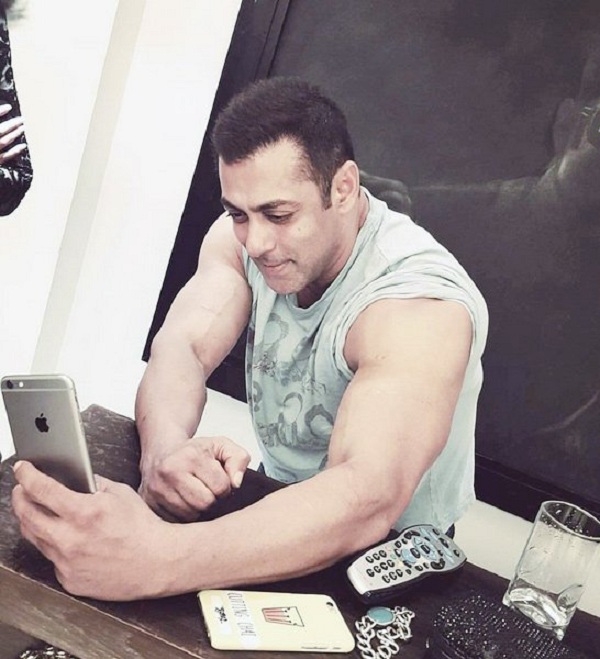 The style guru, and Fashionista of Bollywood, Sonam Kapoor is usually spotted taking mirror selfies with her iPhone.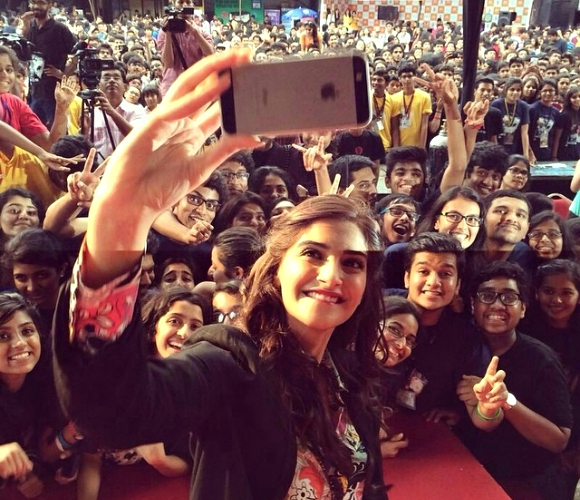 It is rightly said, 'Like Father, like Son.' Fittingly this is being showcase by Abhishek Bachchan who follows his father's footsteps in the choice of phone. He too uses an iPhone.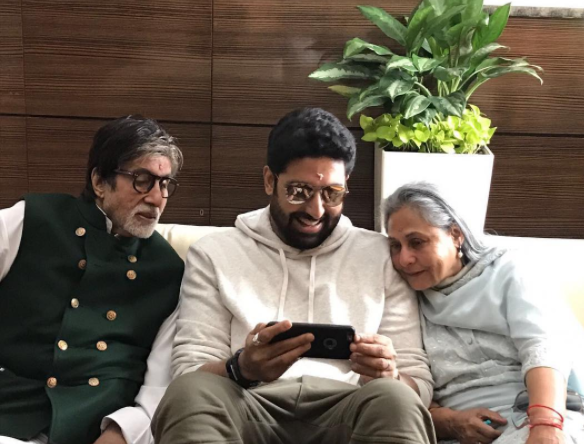 Jacqueline Fernandes, winner of the 2006 Miss Universe Sri Lanka pageant, and a popular actress of Bollywood is often found to be setting fitness goals for her admirers. She is an iPhone 7s user.
The chocolate boy of the B-town, Ranbir Kapoor has been breaking all records with his brilliant acting. He is usually communicates using iPhone on the social networking sites like Facebook & Twitter.
Anushka Sharma, one of the most popular and highest-paid actresses in India. She is the recipient of numerous accolades, including one Filmfare Award. She often tends to post selfies over Instagram using her iPhone, with different artistic cover each time.
One of the best dancers in Bollywood, and fitness freak in making, Shahid Kapoor is commonly spotted in social media, uploading his mirror selfies with his iPhone.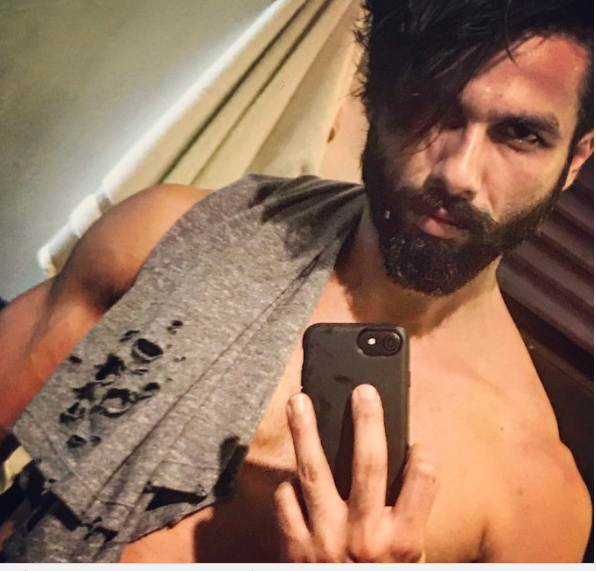 Last, but not the least is the current charming Aliaa Bhatt. Aliaa has been receiving overwhelming appreciation from her contemporaries, as the former artists. She is usually spotted updating pictures of her adorable cat, via her iPhone.
It is pretty evident that when it comes to updating their Social Media spectrum, our stars trust nothing more than an Apple iPhone. These handsets are designed with highly-sensitive security system, which is why our stars prefer using it.