BlackBerry may have been going through some troubled waters currently but the company aims to focus on offering top of the line devices. According to a report of PhoneArena, BlackBerry is now working on BlackBerry Z50 as the successor of Z30 and BlackBerry Q30 as the successor of the Q10. The Z30 is currently the best touchscreen device of BlackBerry while Q10 is regarded as the best Qwerty keypad based smartphone of the Canadian company.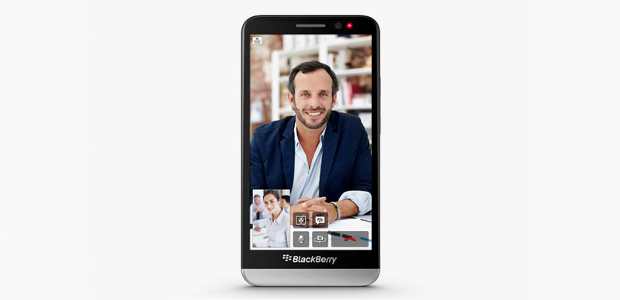 The BlackBerry Z50 is said to sport a 5.2-inch display with 1920×1080 pixel resolution. This large screen bearing smartphone will be powered by quad-core Qualcomm mobile processor.
The BlackBerry Q30 will succeed the Q10 and sport a Qwerty keyboard outside the shell. This Qwerty device will have 4-inch display, 2.3 GHz mobile processor and 3 GB RAM. These specifications might just be the premature plans on the paper so take them with a grain of salt. Till next year, BlackBerry has to do a lot of work on the software front to stay head-to-head with rival mobile operating systems.