BlackBerry will launch another Android smartphone this year, according to the company's current chief executive officer, John Chen. As per John, the smartphone will be launched in the mid range segment.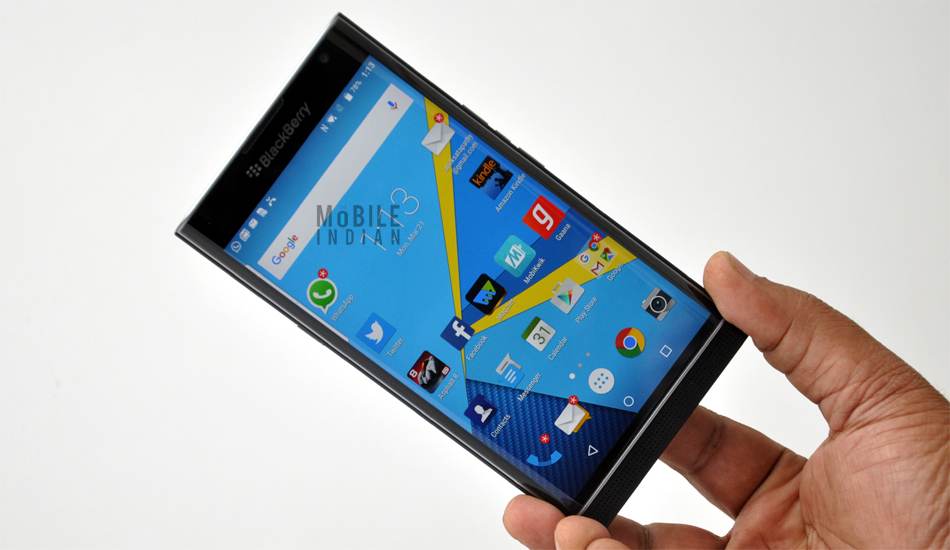 In an interview given to The National, John revealed that one of the handsets will have a physical keyboard while another one will come with a full touchscreen.
He however did not reveal any other information about the devices.
John also admitted that BlackBerry's decision earlier to enter the Android segment with a high end smartphone – the Priv- was a mistake.
"The fact that we came out with a high end phone [as our first Android device] was probably not as wise as it should have been," John told the website.
Recently, BlackBerry infact slashed the price of Priv to make it more competitive. BlackBerry Priv is now selling at $649 (approximately Rs 43,000) in the USA, a $50 reduction from its launch price. Despite, its good features and performance (BlackBerry Priv Review), the Priv was not that successful as BlackBerry would have hoped for. Hopefully, the new mid range phones would do some wonder for BlackBerry.