BlackBerry has finally confirmed the existence of its upcoming Android operating system based smartphone, about which we reported some time back . Putting an end to all speculations, BlackBerry's executive chairman and chief executive officer, John Chen unveiled the phone in an interview given to the Business News Network wherein he revealed the phone which is named as BlackBerry Priv.
"Today, I am confirming our plans to launch Priv, an Android device named after BlackBerry's heritage and core mission of protecting our customers' privacy," Chen said. "Priv combines the best of BlackBerry security and productivity with the expansive mobile application ecosystem available on the Android platform." he further added.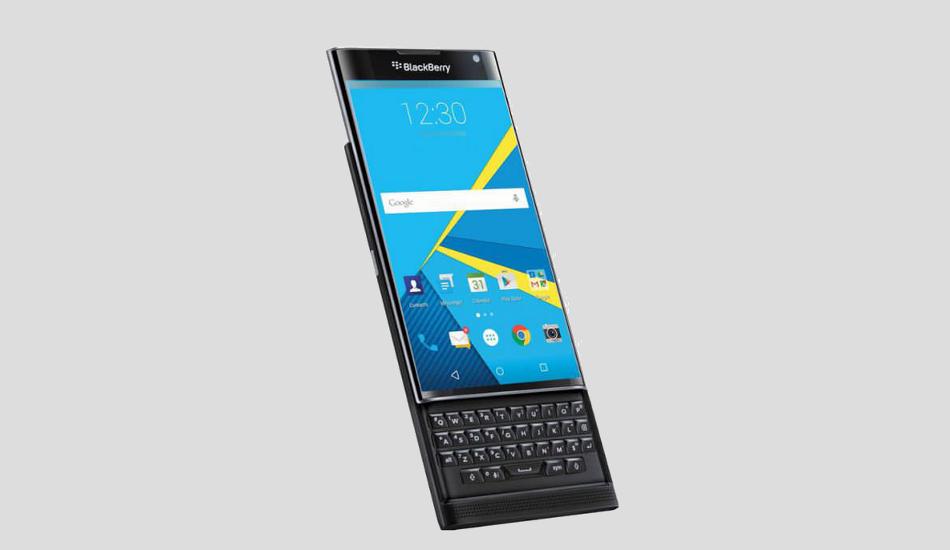 Chen also gave a demo of the BlackBerry Priv which you can see on YouTube which confirms earlier rumours that the BlackBerry Priv has a slider Qwerty keyboard below the display. There are three offscreen buttons below the display as well.
Chen further revealed that the BlackBerry Android smartphone will be released by this year end and will be available in major markets through physical and online stores. Chen while giving the demo also revealed that the phone has a Qualcomm processor. Notably earlier rumours claimed it to have the 1.8 GHz hexa-core 64-bit Qualcomm Snapdragon 808 chipset.
Though detailed specs of the phone is not available right now, earlier rumours claim the device to have a 5.4 inch display with Quad HD resolution which could be true as video shows a large display. Besides, the BlackBerry phone is expected to have 3GB RAM, an 18-megapixel rear camera, and a 5-megapixel front-facing camera.
BlackBerry, which once used to have a dominating position in the smartphone industry, has been struggling to sell its devices for last few years. The Canadian company has tried several design elements and has even ditched its iconic Qwerty keypad from some of its recent launches. Its recent BlackBerry 10 OS also allows installing Google apps on BlackBerry devices. Analysts have long been expecting the company to embrace Android OS to revive its fortunes. We are not sure whether it will change BlackBerry's fortunes or not but an Android device from BlackBerry's stable is certainly very interesting on which we will keep you posted as and when some developments come to light.