BlackBerry has slashed the price of its PlayBook tablet by a whopping 50 per cent. The tablet will be available at the discounted price till December 31st this year.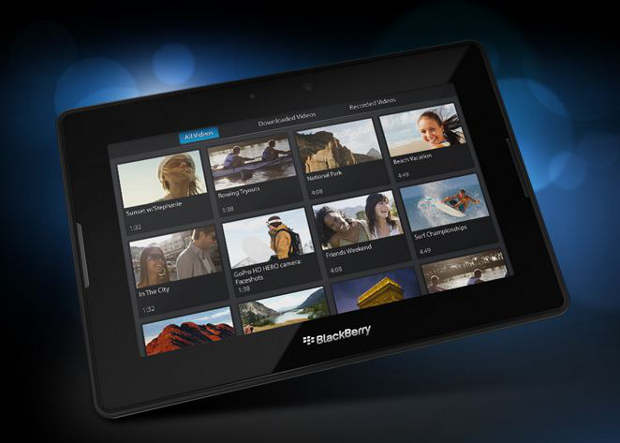 As per the new offer, the 16 GB version of PlayBook will now cost around Rs 13,490, instead of the earlier price of Rs 27,990. The 32 GB PlayBook will cost Rs 15,990 and Rs 24,490 for 64 GB version.
The 16 GB version of the tablet was earlier being offered by some online retailers at Rs 26,000 with free BlackBerry Curve smartphone. You can refer our previous article for best tablet deals in India.
PlayBook was launched with much fanfare earlier in June this year but it failed to entice the users the way BlackBerry would had hoped for. However, the tablet is at par with the best with a very good build quality, user interface and even its performance was superb &#151 the same we have reiterated in our review of PlayBook.
Though there are other Android tablets available at similar prices like the Reliance 3G tab, but quality wise the Playbook is far superior.
Moreover, the Playbook is likely to be upgraded soon, and will come with native email support, for which the current version needs to be bridged with a BlackBerry smartphone. Moreover, many Android apps will also work on the PlayBook giving the users much wider application choices.