BlackBerry till now has always been preferred over other operating systems for its superior security features. But now UK's Communications-Electronics Security Group (CESG), which evaluates and certifies IT products before their use for government purposes, has classified the BlackBerry 10 operating system as 'not secure'.
"Discussions with BlackBerry are ongoing about the use of the BlackBerry 10 platform in government. We have not yet performed an evaluation of the security of that platform, but we expect to be issuing Platform Guidance in the summer. We have a long standing security partnership with BlackBerry and this gives us confidence that the BlackBerry 10 platform is likely to represent a viable solution for UK government," CESG said in a statement.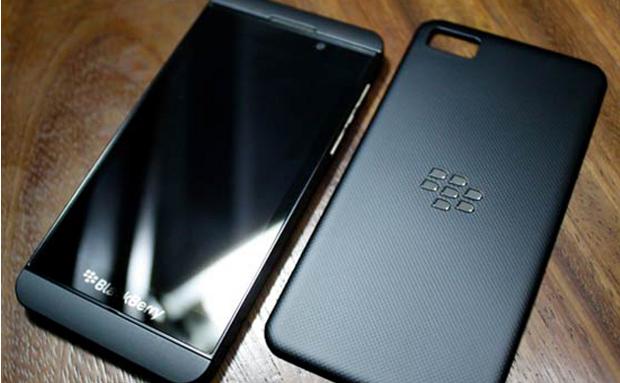 BlackBerry OS 10 was released earlier this year and was equipped with several new features in order to keep it competitive against other operating systems and to enhance user experience. For instance, a new BlackBerry Balance feature was introduced with the BlackBerry OS 10 that enables users to keep both personal data and office work data separately. There is also an Android player that allows its users to run some applications designed for the Android operating system.
BlackBerry has yet not reacted to the comments of the UK government agency.