Research In Motion, the maker of Blackberry phones, has launched a mobile device management (MDM) solution for enterprise customers. This solution, called BlackBerry Mobile Fusion, will allow enterprises manage Android and iOS based devices too. Hence, it brings the much needed flexibility for the office goers to take his/her Apple or Android phone to office and use office network.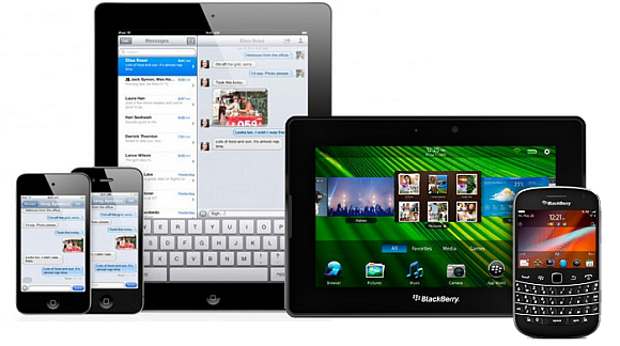 Earlier, the Blackberry enterprise server used to allow security and management of only BlackBerry phones. Since, security of data is a big issue for enterprises, companies usually prevented employees from using their personal Android and iOS based devices in office network. However, the new BlackBerry Mobile Fusion, which is also based on Blackberry enterprise server, allows enterprises manage both Android and iOS based phones in a secured manner.
This new software provides a single, unified, web-based console for easy management of devices.
Blackberry has been losing market share in the smartphone market even in strong markets like India where it has been the device of choice for businesses. However, enterprises continued to be skeptical of Android and iOS devices due to security concerns.
This meant that often people had to buy BlackBerry phones out of compulsion but with this new solution, enterprises might allow their employees the freedom of choosing a phone of their choice.
Since 90 per cent of the Fortune 500 companies use BlackBerry enterprise server, this will be a great news for people working in these companies.