BlackBerry has announced the launch of its latest smartphone, the BlackBerry 9720, in India for Rs 15,990. The smartphone will be made available in the market in the next few days.
The BlackBerry 9720 comes with the older but still very functional BB OS 7.1 and not the BlackBerry OS 10. The smartphone is the upgraded version of the older BlackBerry Curve series of devices but the manufacturer has now given up the Curve brand name with the new 9720 name.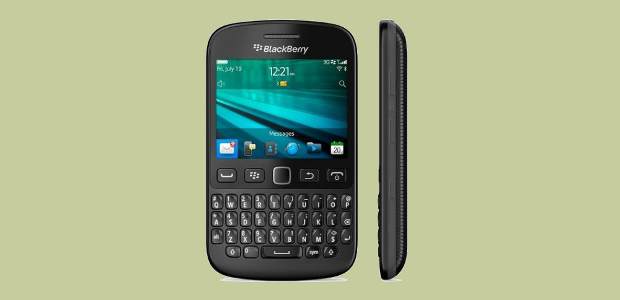 The BlackBerry 9720 features a 2.8-inch touchscreen with 480×360 pixel resolution. Besides, it has a full 35 key Qwerty keypad as well. The handset is powered by an 806 MHz Tavor MG1 processor, 512 MB RAM and 512 MB of internal storage. The storage can also be further expanded to another 32 GB via a micro SD card.
The BlackBerry 9720 also comes with a 5-megapixel camera with flash; the camera has been labeled as EDoF (Extended Depth of Field) which we believe comprises of better optics for greater depth. Along with that the camera also gets LED flash and software image stabilization as well.
BlackBerry has fitted a 1,450 mAh battery in the BlackBerry 9720 which as per claims provides up to 7 hours of talk time and 18 days of standby time. For connectivity the smartphone has support for quad band HSPA (3G) and EDGE (2.5G) networks along with Bluetooth, WiFi and GPS connectivity but it does not have NFC.
The device will be available in black and white colours to begin with while blue colour will be added to the list in the coming days.