Research In Motion (RIM) has decided to do away with physical keypads from its phones based on the upcoming Blackberry 10 OS.
This was revealed by RIM's spokeswomen Rebecca Freiburger who on Thursday said that the new BlackBerry 10 software will be offered on devices without physical keyboards in the future, but she declined to say when.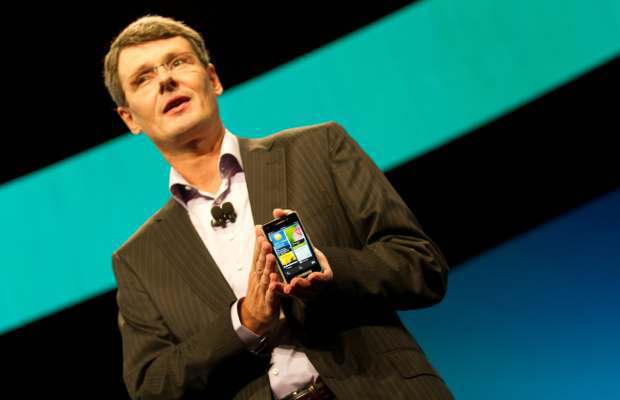 This move comes despite the fact that full touch devices like the BlackBerry Torch 9860 and Torch 9800 have not done really well in the market so far. However, given that both Apple iPhone and Android based phones are all touch and they together dominate the market.
RIM has been fast losing market share over the last couple of years, and have now even been losing in the Enterprise segment which has been its stronghold ever since the first BlackBerry phone arrived more than a decade ago. With enterprises now starting to allow its employees to use their own handsets for official purposes after being made secured by the IT department of the company, a thing popularly called BYOD (Buy your own device), BlackBerry phones have started to lose their sheen.
BlackBerry 10 OS based devices are going to be unveiled later this year, and is expected to have better multimedia, Internet browsing and apps experience.