Research In Motion has promised to release the BlackBerry 10 operating system update for its PlayBook tablet. RIM's vice president of product management Rob Orr told 'Tech Rader UK' that the first BB10 (BlackBerry 10) handset will be available towards the end of this year.
Orr added that after the launch the company will issue BB10 for PlayBooks as well. Approximating the time, we can assume that BlackBerry 10 for PlayBook tablets can be expected sometime early next year, just before the Mobile World Congress 2013.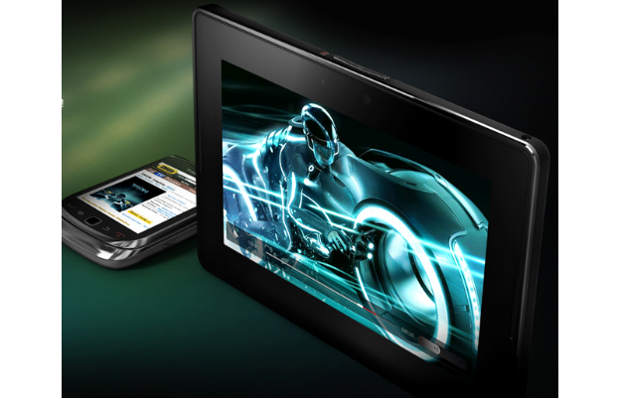 RIM had released new PlayBook 2.0 OS update at the end of February this year for the tablet owners. Amongst several features, the PlayBook 2.0 OS brought support for Android apps (rebuilt) and support for native Email. As per RIM, more than 50 per cent of the PlayBook tablet owners installed the PlayBook 2.0 OS on the day it was announced and made available for download.
RIM BlackBerry 10 operating system is being developed by combining the best features of the QNX real-time GNU/Linux operating system and BlackBerry OS.