Microsoft and Research In Motion (RIM), the makers of BlackBerry phones, have signed a patent licensing agreement that gives RIM broad access to the latest Extended File Allocation Table (exFAT) file system for certain BlackBerry devices.
What this file system essentially does is that it greatly expands the size of files that flash memory devices can handle by five times over previous FAT technology. It also increases the speed with which those files can be accessed and also enables seamless data portability and file transfer between gadgets.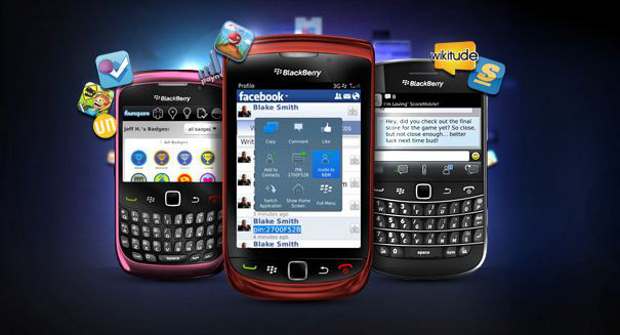 Though it has not been specified as to which phone from RIM will use it, it is likely that Blackberry 10 OS will benefit from this move and will get the ability to play much bigger videos, better streaming, and file transfer capability.
Blackberry 10 operating system based smartphones are likely to be launched only by early 2013.