Airtel has announced that it will sell iPhone 6S and iPhone 6S Plus in India from October 16 onwards, through its 235 retail stores across the country and will be offering free 60GB 4G data worth Rs 15,000 for 12 months under iPhone Infinity plans.
The operator further added that 57 of its retail stores will stay open all night, so that Airtel customers can be among the first in India to get their hands on the Apple iPhone 6S and 6S Plus.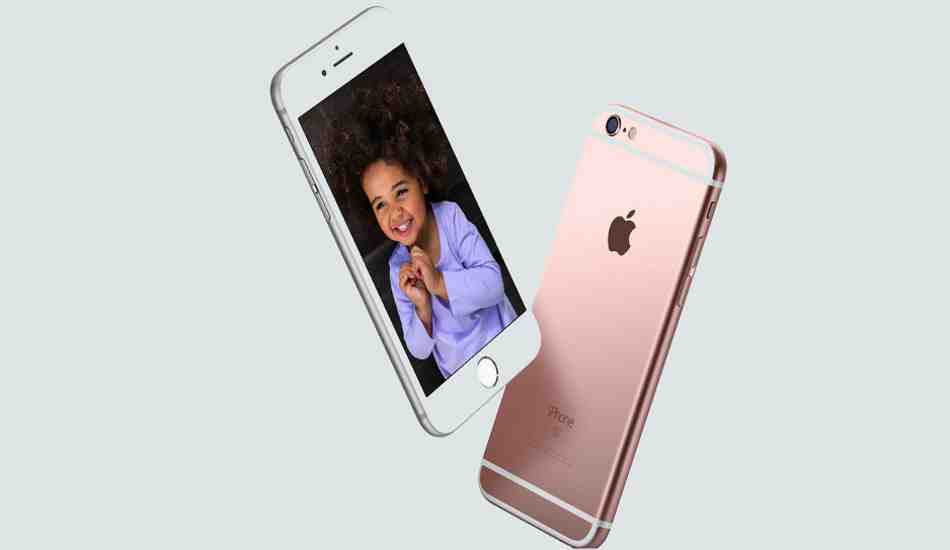 Apple iPhone 6S and 6S Plus have a new display technology called 3D Touch or Force Touch display technology. This enables the display to differentiate between a light and a hard touch to initiate a particular action like opening music or a messenger app. Apple Watch was the first device to use this technology. Both 6S and 6S Plus comes with 12 megapixel rear camera that can also record videos in 4K resolution and a 5-megapixel FaceTime HD camera.
Both the phones are powered by the new 64-bit A9 chipset that is claimed to be 70 per cent faster at carrying out processes and a new graphic processor that is said to be 90 per cent faster as compared to that of iPhone 6. They run on iOS 9, Apple's latest version of operating system. Similar to iPhone 6 and 6 Plus, these two new smartphones also have the same screen size and resolution. Apple iPhone 6S has a 4.7-inch HD screen while 6S Plus has a 5.5-inch Full HD screen.
Commenting on the announcement, Srini Gopalan, director – consumer business, Bharti Airtel, said, "We are beyond thrilled to offer iPhone 6S and iPhone 6S Plus, two of the most iconic developments in technology this year, at Bharti Airtel's 235 retail stores across India. With the rise of 4G services, we expect new iPhone customers to enjoy a world-class experience on Bharti Airtel."