The year 2012 will be remembered as one of the best years as far as mobile phones are concerned. As we also told in our earlier story too, this year saw manufacturers launch many tablets and smartphones in different price category, starting as low as Rs 3,000.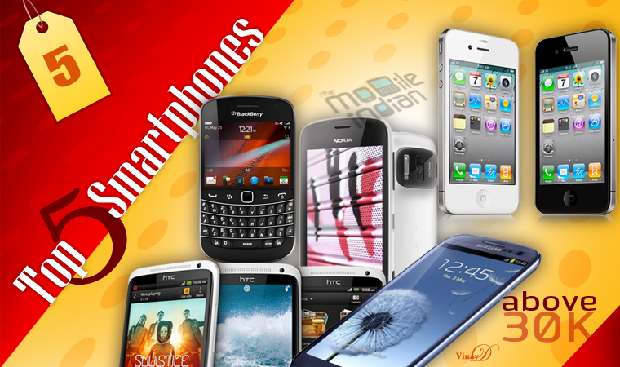 But why people will remember 2012 is due to the arrival of some of the finest smartphones till now. Leading the pack is the Apple iPhone 5.
Apple iPhone 5
Undoubtedly the best smartphone of the year, Apple iPhone 5 stunned analysts all over the world with its awe-inspiring looks and performance. It is the thinnest, lightest, and smartest iPhone too as well. As we had pointed in our review as well, the Apple iPhone 5 comes with 4-inch Retina display that is simply superb. The smartphone comes with a body that seems to have the toughness of a rock but without its weight.
Sporting Apple A6 mobile processor and a Dual-core 1.2 GHz processor, it executes apps and plays games with such swiftness that you won't feel that it does not have a quad core processor. You may wonder that we are over-praising it but just Google iPhone 5 and you won't find us the only site to do so.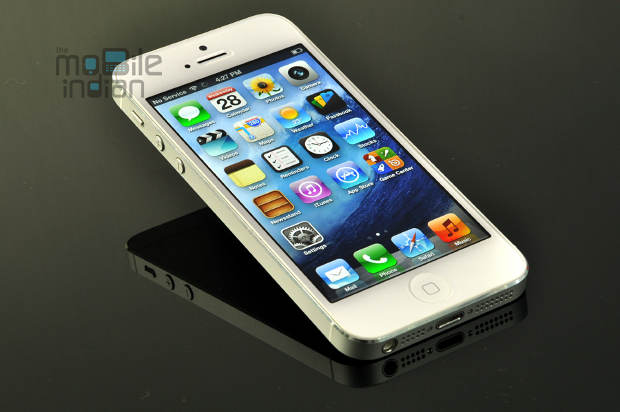 Such was the popularity of iPhone 5, which made a record of sales of 2 million units in first 24 hours itself, that Samsung forced to slash prices of its smartphones too. No doubt it has been also adjudged as the 'Apple of consumer's eye' in The Mobile Indian survey too.
Of course, its price (Rs 45,000 onwards) does make a flutter in the buyer's heart (especially Indian) but as the saying goes good things come at a price.
HTC One X+
It is one of the best smartphones of 2012, and of course it is priced more than Rs 30,000, at around Rs 40,000. The only smartphone that has impressed me more than iPhone 5 was the HTC One X. Now though we have not reviewed the HTC One X+, but since it is an upgraded version of One X, so it should be better than its predecessor in all aspect.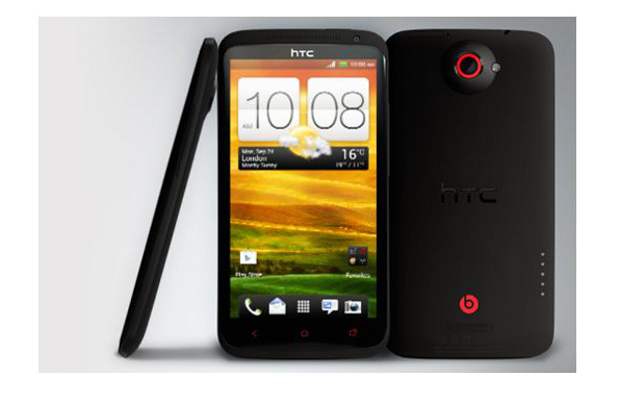 Its specification in one of the best in the industry that includes a 1.7 GHz quad core NVIDIA Tegra 3 processor, 4.7 inch Super LCD 2 display, 1 GB of RAM, dual cameras including an 8 megapixel rear unit and a 1.6 megapixel front unit, and huge 64 GB of internal storage.
Samsung Galaxy Note II
With Apple, HTC launching two super smartphones, it was obvious for Samsung, largest mobile phone maker in the world, to launch an equally powerful handset. And, Samsung did also, in the form of Galaxy Note II. The prowess of this handset is palpable from the fact the our reviewer gave it 10 out of 10 while mentioning zero cons.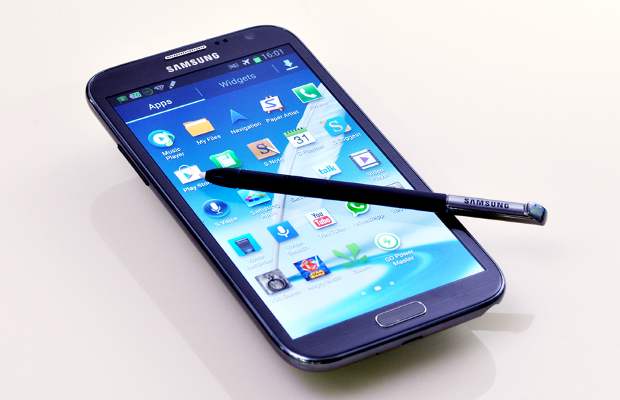 And why it wouldn't be; the Samsung Galaxy Note II has features like a big 5.5 inch Super Amoled LCD touchscreen with 1280 x 720 pixel resolution, 1.6 GHz quad core processor, whopping 2 GB RAM, 16 GB internal memory, and dual cameras including an 8 megapixel rear unit and a 1.9 megapixel front unit. It comes with the latest Android Jelly Bean operating system and has the unique S-Pen stylus as well.
The Samsung Galaxy Note II is available for Rs 35,000 or more.
LG Optimus Vu
This is undoubtedly the most unique smartphone of the year 2012, primarily due to its aspect ratio which we have also highlighted in our review. But it impressed us with its features and performance alike that's why we compelled to include it in our best smartphone list of 2012.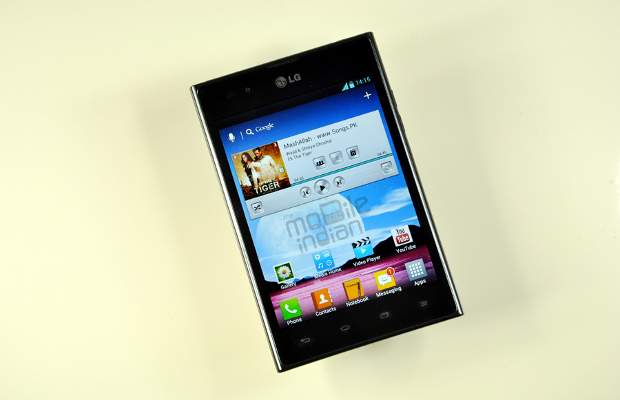 It comes with a 1.52 GHz quad core processor, Android ICS operating system, 1 GB RAM, 8 megapixel rear camera, 1.3 megapixel secondary camera, 32 GB internal memory etc. However, the most notable part of this handset is its 5 inch screen which comes in 4:3 aspect ratio making it an ideal smartphone to read and internet browsing.
It is available for around Rs 30,000
Sony Xperia Ion
Xperia Ion is Sony's first ever LTE smartphone and the company has packed it with every bit of feature to make it a top end handset.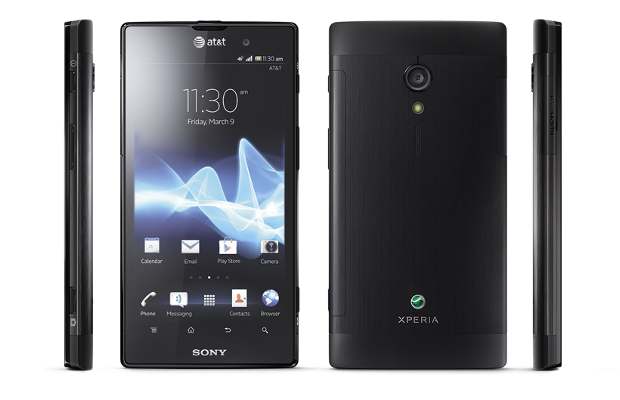 Available for around Rs 30,000, the Sony Xperia Ion comes with 1.5 GHz Qualcomm Scorpion dual core processor, 4.6 inch display, 12 megapixel rear camera, 1.3 megapixel front camera, 1 GB RAM, 1900 mAh battery, 12.9 GB internal user available memory along with expandable memory slot for 32 GB. It comes with Android ICS operating system but Sony has recently assured to release the Android Jelly Bean upgrade for it.