Nokia has announced the roll out of its much awaited Belle Feature Pack 1 for Nokia 701, 700 and 603 smartphones. Feature Pack 1 was announced by the Finnish mobile giant last month. Nokia Belle Feature Pack 1 is also loaded on the Nokia Pure View 808 smartphone and it offers improved entertainment options, personalisation choices and performance. The roll out has been announced by Nokia Indonesia through its Twitter account and will be made available to other countries in the following days.
First off the Feature Pack 1 update will boost the processor speed of Nokia 700 and 701 from 1 GHz straight to 1.3 GHz. The additional computing muscle added to these devices will surely come in handy while multi tasking and running applications that do some heavy data crunching. Meanwhile, the processor clockspeed of Nokia 603 remains unchanged.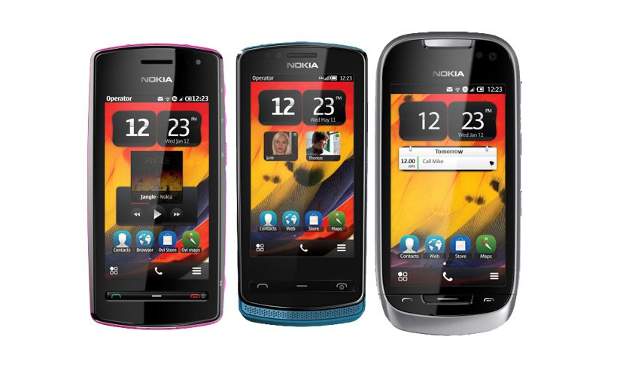 On the entertainment front the Feature Pack 1 of Nokia Belle will add Dolby headphone and Dolby Digital Plus to devices to transform the playback of music, movies and games into a great surround sound experience. For better personalisations the Nokia Belle Feature Pack 1 also increase the personalisation options even further. Users will get even more personalisation with 20 new and improved widgets, having even more content easily accessible on the home screen.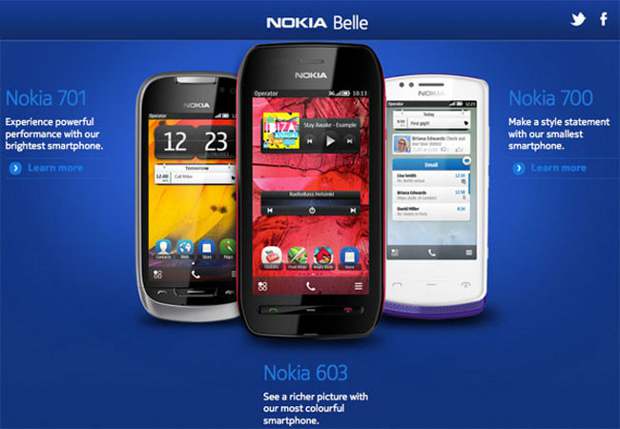 In addition, there's a new, faster browser with HTML 5 support, the latest version of Nokia Maps, and the recently announced Microsoft Apps as well. The update will not be available over the air and users will have to connect their devices using the Nokia PC Suite to grab the upgrade.