"It has got a big 5 inch display" – Well that used to be the statement few days back; now the term 'big' does not anymore suggests 5 inch, thanks to then Galaxy Mega 6.3 of Samsung. With the arrival of the new phablet (saying tablet would not be wrong either), the whole concept of mobile phones seems to be on the verge of an overhaul. But all these arguments about concepts are a different matter altogether, what we are discussing is should you go for the Galaxy Mega 6.3 or the Samsung Galaxy Note 8.0.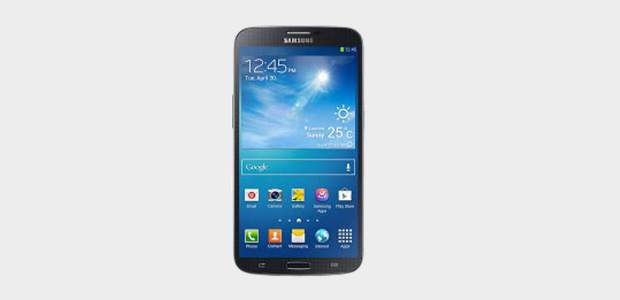 Some would think this as a ridiculous comparison. How could someone compare a tablet with a phablet? However, consider this: both come with SIM calling and are priced alike. You cannot use either of them for calling. So in that regard, both the devices are bigger versions of phablets, and therefore this comparison.
Size and display
The Samsung Galaxy Note 8.0 is a full-fledged tablet with a big 8 inch screen. Obviously, it weighs 338 grams, much more than the Galaxy Mega 6.3, which weighs 199 grams. Also, the tablet measures 210.8 x 135.9 x 8 mm (height, width, thickness) against Mega 6.3's 167.6 x 88 x 8 mm. So, apart from thickness, the Note 8 is almost double the size of the Galaxy Mega 6.3.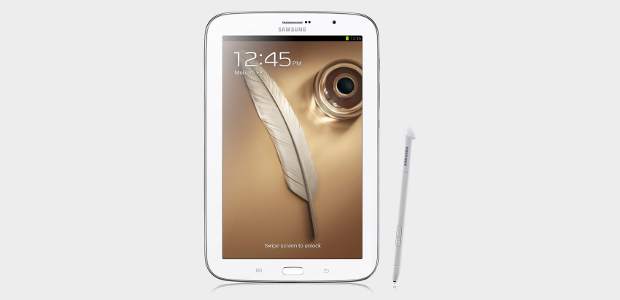 Coming to the display, the Note 8's 8 inch display comes with 800 x 1280 pixel resolution that amounts to 189 ppi pixel density. On the other hand, the Galaxy 6.3 has 233 ppi pixel density as its display has 720 x 1280 pixel resolution. Both have TFT capacitive touchscreens.
###PAGE###
Memory
Currently, only the 16 GB internal storage version of Note 8 is available in India. In the tablet, you can also use a micro SD card of up to 64 GB. The Galaxy Mega 6.3 too has 16 GB internal storage space along with a 64 GB micro SD card slot.
Camera
The Samsung Galaxy Mega 6.3 has an 8 megapixel autofocus rear camera, which is able to capture images and video in high definition. It is assisted in low light by LED flash. There is a 1.9 megapixel front camera as well.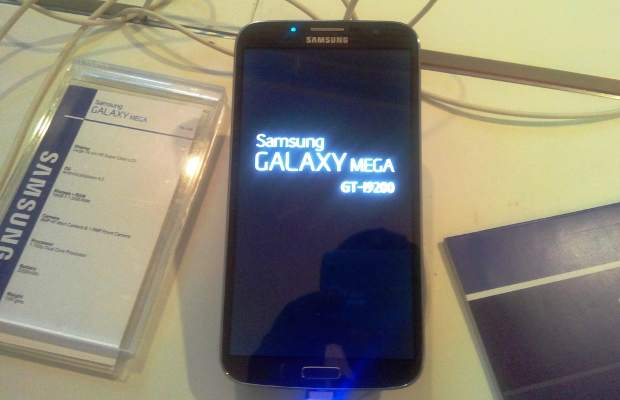 On the other hand, the Note 8 has a 5 megapixel rear camera and a 1.3 megapixel front camera. Notably, the Galaxy Mega 6.3's rear camera is able to capture images in 3264 x 2448 pixel resolution against the 2592 Ñ… 1944 pixel resolution images of the Note 8.
###PAGE###
OS, processor and RAM
The Note 8 comes with Android 4.1.2 along with an Exynos 4412 chipset, which uses a quad core 1.6 GHz Cortex-A9 processor and Mali-400MP GPU. It has 2 GB RAM. On the other hand, the Mega 6.3 has a Qualcomm Snapdragon 400 chipset with dual core 1.7 GHz Krait processor and Adreno 305 GPU. It has 1.5 GB RAM.
Connectivity
The Note 8 tablet comes with micro USB 2.0, which also acts as an MHL port that allows it to be connected to an LCD/LED TV. Besides, the tablet has Bluetooth 4.0, a micro SIM slot for calling as well as 3G connectivity, and WiFi (b/g/n). It has WiFi Direct, a 3.5 mm jack and DLNA support as well.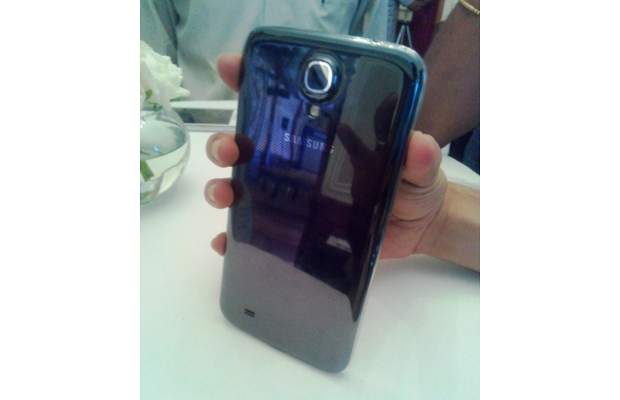 The Mega 6.3 also has a micro SIM slot, WiFi, WiFi Direct, Bluetooth 4.0, and micro USB cum MHL port.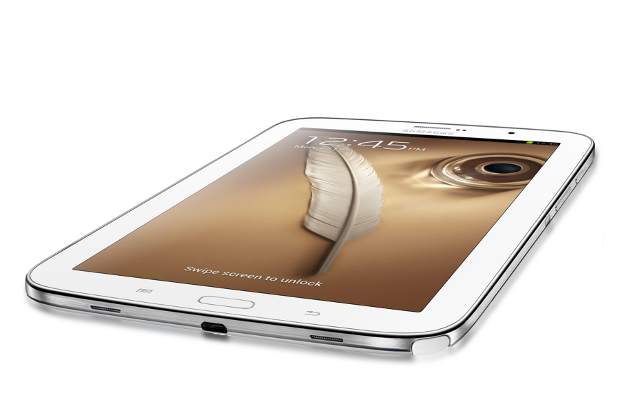 Additionally, it has NFC functionality, but this is not that important in the Indian context as of now as the ecosystem has not been developed much and there is nothing much you can do with this feature.
###PAGE###
Battery
When it comes to big devices, the battery part enjoys the most important spot. Note 8 in this regard sits pretty good with its 4600 mAh Li-Ion battery. The Samsung Galaxy Mega 6.3 has a smaller 3200 mAh battery, but owing to its dual core processor and smaller display size, we think the resultant battery life in identical conditions would be same for both devices.
Conclusion
In my view, the Samsung Galaxy Mega 6.3 is in no man's land – it is bigger than big smartphones and smaller than small tablets. But apart from its size, its features do not warrant a price tag of Rs 30,000. In fact, better smartphones than this, like LG Google Nexus 4 and HTC One X come for Rs 5,000 less. As far as this comparison goes, Note 8 seems much better than the Mega 6.3 as the above comparison shows, apart from the display resolution and camera properties.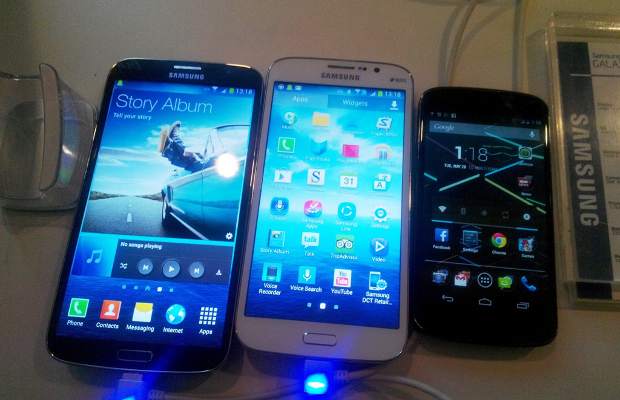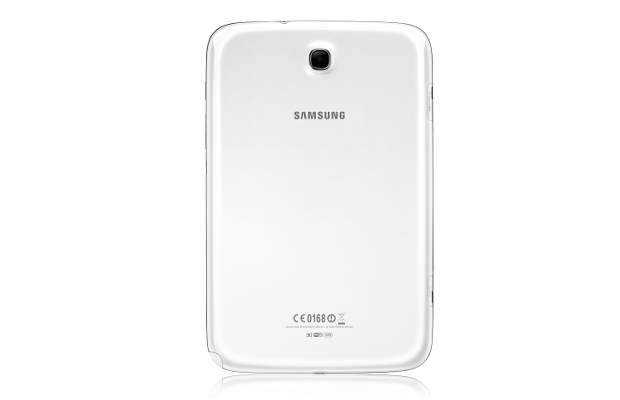 Having said that, I would also like to remind you that when Samsung launched the world's first mainstream phablet – Note, which has a 5 inch display – everybody wondered how it would be to use such a big device, and added that people should go for a full fledged tablet instead. Similarly, analysts were divided in opinion about the 4:3 aspect ratio based LG Optimus Vu. We will try to review the Samsung Galaxy Mega 6.3 as soon as possible; till then I assume Note 8 is a better product than Mega 6.3, which neither gives the comfort of smartphones (in terms of mobility) nor the big screen advantage of the tablet.