Apple has acknowledged the issues with battery life in iOS 5.0 and has promised to release an update to fix them. This announcement came after several users complained about the problem.
While Apple continues to work on the fix here are few quick tips to follow to conserve battery life. These suggestions will be applicable even after the update has been released for iOS 5.0 devices.
Reduce screen brightness
The touchscreen display is what consumes quite a lot of battery power. Go to Settings and Brightness to reduce the luminance of the screen to a level that is confortable for you but not really the highest.
Switch off Wi-Fi and Bluetooth
Bluetooth and Wi-Fi are two functions that tend to drain battery faster even when either of them is not in use, as it constantly searches for the nearest hotspot and consumes a lot of power doing so.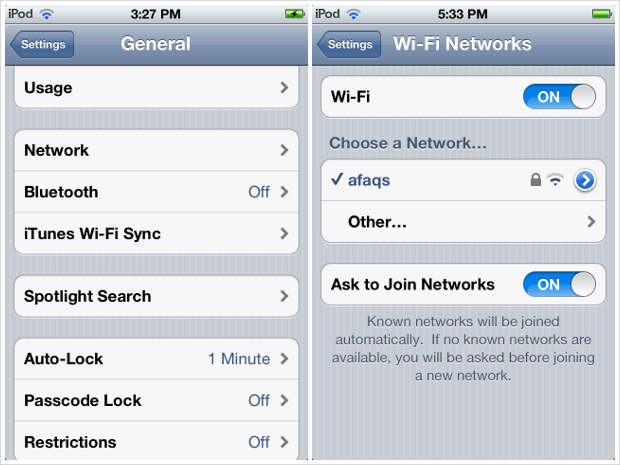 Turn off location services
Location based services constantly try to fetch location data for the Network, Maps, Camera and several other apps that link to location based services. Either you can limit the number of applications using the location services or turn of location services entirely.
Turn off location reminders
The new Reminders app allows setting location based reminders and you could consider turning the feature off because it's a big drain on the battery.
Lock screen notifications
Several notifications that are set to appear on the iOS device's screen when it is locked rest there till they are checked. These notifications light up the screen and keep it lit till you tap on them to check the respective app. Go to General, then Notifications, and then choose only the notifications of respective apps that you wish to see on your device's lock screen.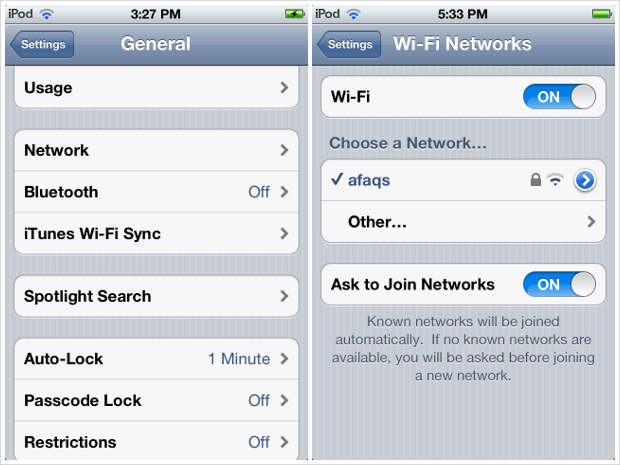 Restore your iOS device
Sometimes when there is too much data on the iOS device, it tends to get slow and could freeze at times. Performing a clean restore of the device after taking a backup might reduce issues caused by old data running on new code.
While traveling, or in flights, it is advisable to keep the phone on Airplane mode. That bars any kind of cellular or wireless activity by putting the phone in a kind of offline mode.
These tips can be really useful in adding a couple of hours to your iOS device's battery life infact similar cautions should be taken in all smartphones including Android to improve battery life.