Avast has come out with a new security solution for Android mobile phones. Currently in beta version, the new Avast Mobile Security for Android has now come out of beta, which works both as antivirus and a web shield as well. Being an open source environment, Android users need apps like Avast Mobile Security to make sure their mobile devices will stay protected against malwares.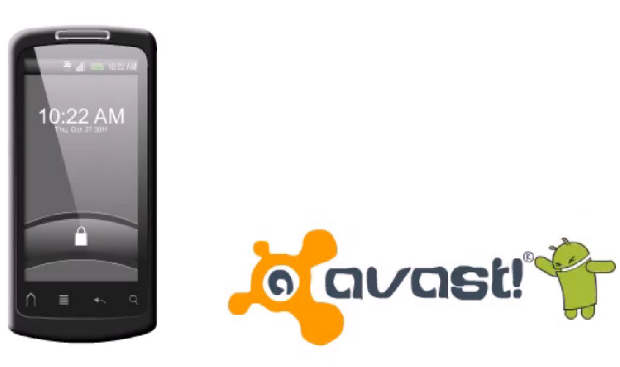 Avast currently offers the app for free to its users, and it comes armed with premium SMS blocking, and anti-theft protection. Besides, it scans for malicious apps, links and has additional features for rooted devices as well. If the phone gets stolen, the Avast Mobile Security app may be used to track the phone as well through GPS tracking. It can be used to send SMS commands as well, which can be used to wipe the data off from the device as per the need.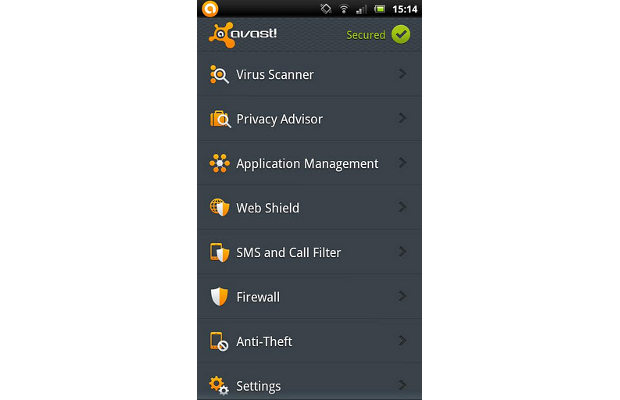 Avast Mobile Security for Android also comes with a firewall feature, and it is extremely difficult to disable or remove the app. The app can also be used to make the phone stay active even if it has been made to go through hard reset, though users may need to root their phones to use this feature.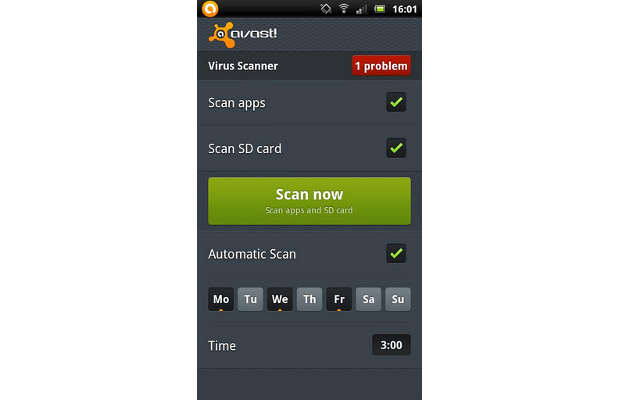 Many Windows style features have also been brought to Android such as scans when the users need it, including Avast WebRep which is a cloud-based service to scan external links.