Audio Technica has launched its ATH-SQ1TW TWS earbuds in India at a price point under Rs 10,000. The new earbuds have 5.8mm drivers and also make use of Fast Pair for user-friendly connection with Android devices. While they do not support Active Noise Cancellation, they do get a hear-through mode for hearing your ambient sounds better.
Audio Technica ATH-SQ1TW: Price
The Audio Technica ATH-SQ1TW earbuds are priced at Rs 8,710 in India and can be availed in Black, Popcorn White, Blueberry, Caramel, Popsicle Red/Navy, and Brown colour options. The audio device is available for purchase from Amazon as well as other offline retail stores.
Audio Technica ATH-SQ1TW: Specs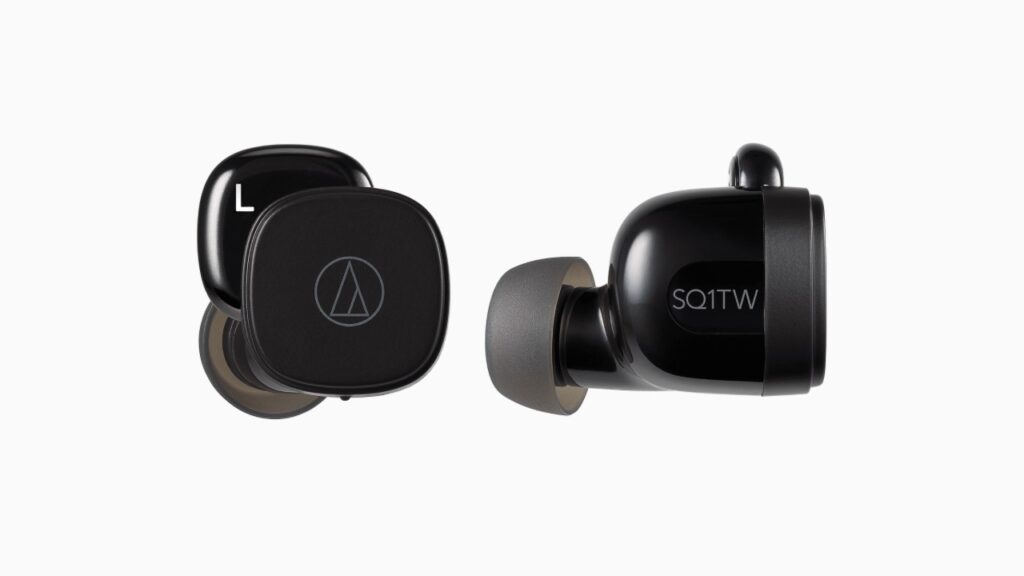 The new TWS earbuds from Audio Technica have a flexible dual or single earbud usability feature. The ATH-SQ1TW earbuds are compatible with Bluetooth 5.0 technology and they automatically power on when removed from the included charging case. In one touch, users can take advantage of the Fast Pair feature with Android devices.
Read More: Bluei Bassbuds 3 TWS earbuds launched in India
Touch sensor controls on both sides respond to user commands, such as playing or pausing music, skipping between tracks, answering hands-free calls, and adjusting the volume without having to use a smartphone.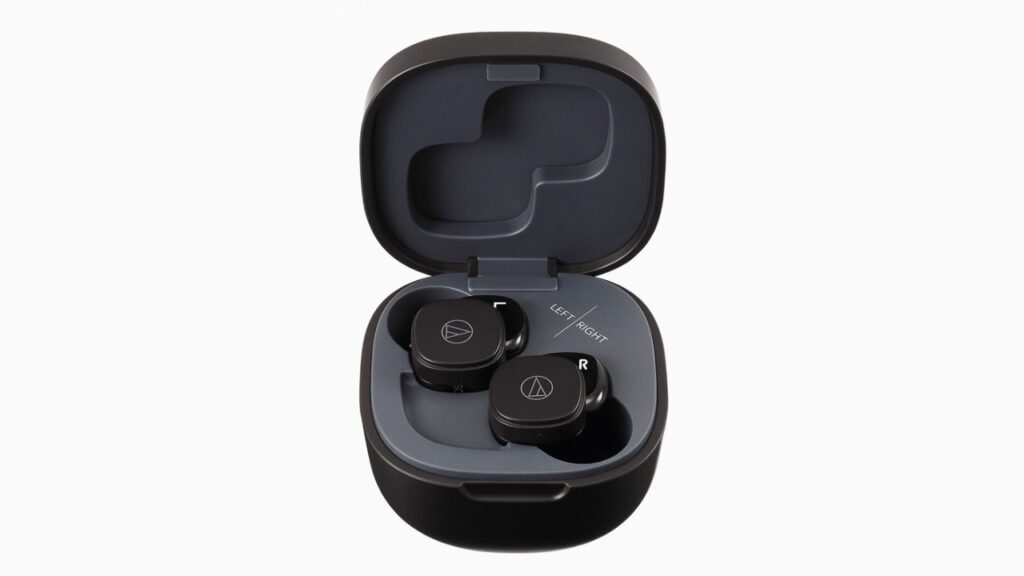 Equipped with exclusive 5.8 mm drivers, they can last approximately 6.5 hours of continuous use on a full charge, or 19.5 hours with both the earbuds and charging case fully charged. Charging for just approximately 15 minutes provides about 60 minutes of continuous playback.
Next, the buds offer a hear-through function, where the built-in microphone captures ambient sounds to ensure users remain aware of their surroundings, even while listening to music or making calls.
The ATH-SQ1TW wireless earbuds have a splash-proof design, protecting the earbuds from dripping water, such as rain and sweat. Lastly, they also feature a multi-pairing function (for registering multiple devices) and voice guidance functionality.