Apple has announced its iPhone SE in 16 GB and 64 GB versions. Before and even after its announcement, the phone was hailed as a great "affordable" iPhone model since it has most of the features of iPhone 6S but comes for much less price.
Soon after its announcement, Apple said the iPhone SE 16 GB will be launched in India at Rs 30,000 – almost the same price ($399) at which it was available in US. However, soon after that Apple revised its statement and said that the model would instead be launched at Rs 39,000.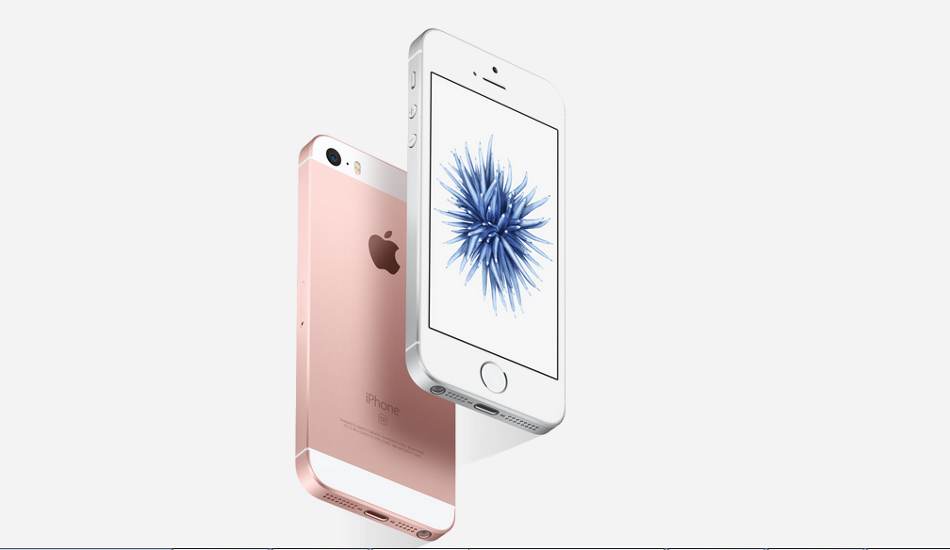 Obviously, most of the industry watchers in India were shocked and started questioning the revised pricing. But does it make sense to buy iPhone SE at Rs 39,000?
First of all, while the Indian market is maturing and people are slowly favouring the phablets with 5 inch or bigger displays, a smartphone with 4 inch screen looks less lucrative. Infact that's precisely the reason for which Apple brought the 5.5 inch iPhone 6 Plus back in 2014.
The iPhone SE also faces stiff competition from its own siblings – the iPhone 5S and iPhone 6 and iPhone 6S. Infact, the iPhone 6S (16 GB) makes a lot of sense at Rs 42,000 than the iPhone SE at Rs 39,000. Besides, the iPhone SE has many more better Android rivals like Samsung Galaxy Note Edge, Sony Xperia Z5 Dual, Nexus 6P etc.
Also, while the Android phones are coming with Quad HD resolution, Apple decided to bring the iPhone SE with just 1136×640 pixels resolution, not even full HD (1920×1080 pixels). Also with just 16 GB of internal storage, the iPhone SE doesn't look that good at Rs 39,000.
The iPhone SE though looks good in other areas like camera, connectivity etc. It has a good processor and the latest iOS 9 operating system.
But as Apple says, "If you don't have an iPhone, you don't have an iPhone."
So would you buy the iPhone SE for Rs 39,000? Do leave your comment below whether you like the iPhone SE or not.