Asus yesterday announces the launch of two Windows 8 Products from Asus Touch Family – Asus VivoTab RT TF600TG and the Asus Taichi dual screen convertible ultrabook/ tablet that can display two screens simultaneously.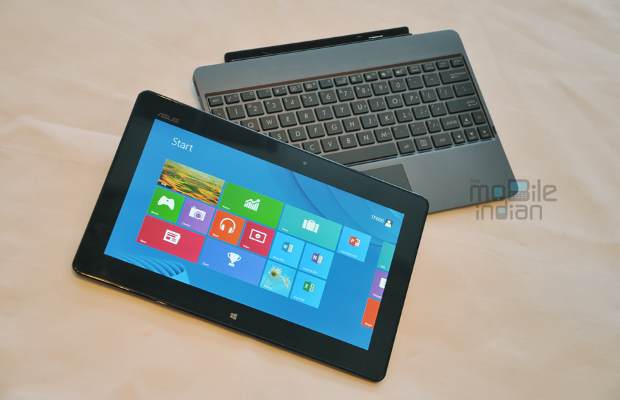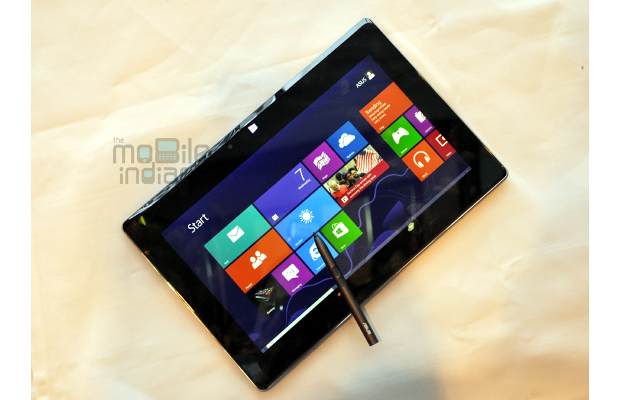 During the launch Alex Huang, managing director, system business group, ASUS India said, "We are ecstatic to announce Windows 8 launch with huge variety of touch enabled models in India. These models have the superlative technology with simple package yet the most essential features to offer the state-of-the-art technology to the Indian market."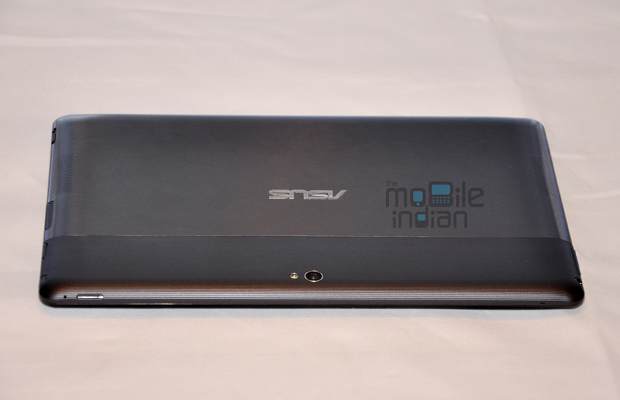 Further briefing on the technology, Unaez Quraishi, sales and distribution director, system business group, Asus India said "In view of the launch of these models in India, we intend to establish how important India is for Asus. Our consumers have given affirmative responses to our notebooks, tablets and other products. We anticipate capturing the market as to when they think of touch notebooks and tablets, they think of Asus,"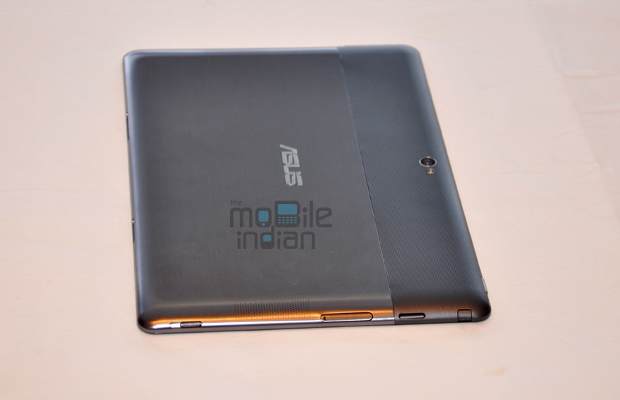 Asus Taichi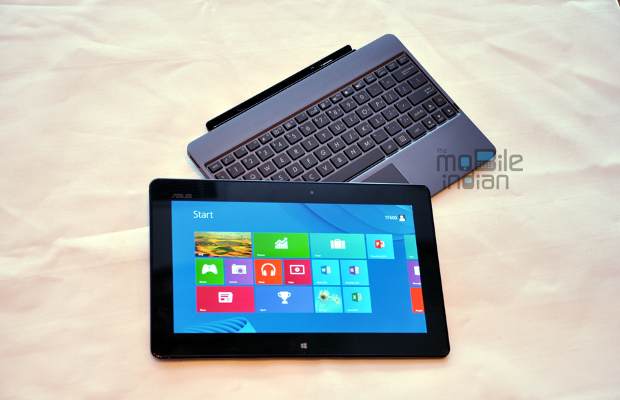 Asus Taichi is a fusion of notebook and tablet for mobile flexibility. Lid open, Taichi is a powerful notebook with a full HD screen, Intel Core processor and backlit keyboard.
Lid closed, Taichi is a lightweight tablet with a slim, tapered profile and a multi-touch Full HD screen for intuitive fingertip control with Windows 8.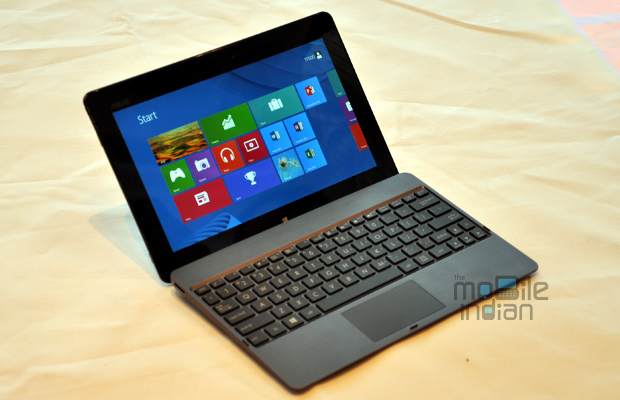 The 13.3 inch dual LED-backlit Windows 8 Pro ultrabook come with TFT LCD display full HD non-glare with touch function, Intel Core i7-3517M (1.9G, 4M), 5 megapixel HD Camera, stylus pen and 256GB SATA3 SSD storage.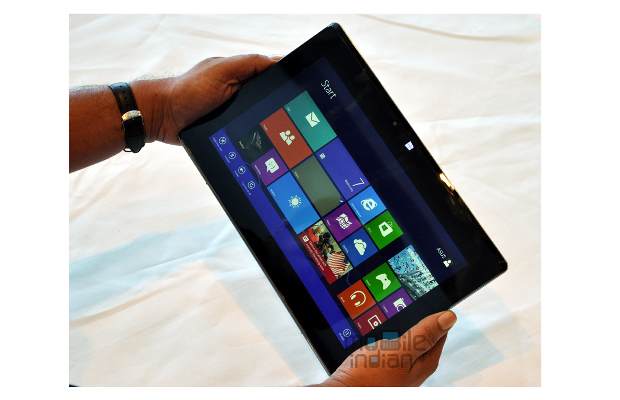 Built-in motion sensors also make Taichi the ideal for mobile gaming, while dual-band Wi-Fi and Bluetooth 4.0 connect to the wireless devices.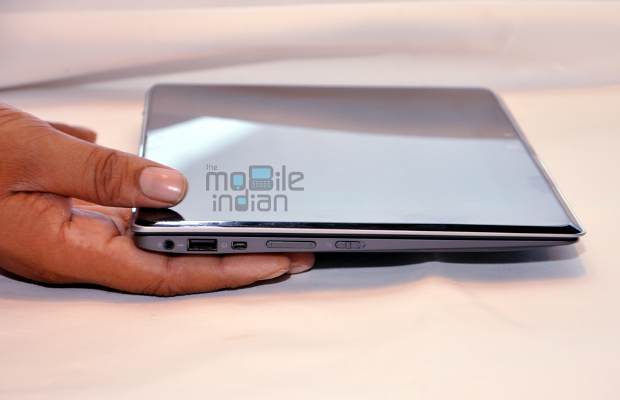 Mirror mode in Taichi offers a unique way to share information. Mirror mode shows the same image on both back-to-back screens.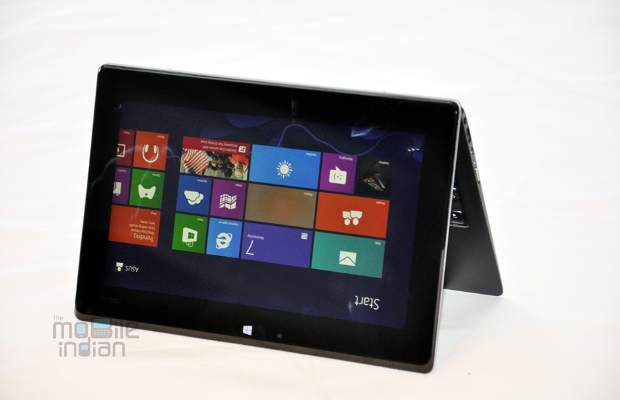 Each back-to-back screen can be used separately with different apps: one with the keyboard and multi-touch touchpad; the other with the multi-touch screen and stylus.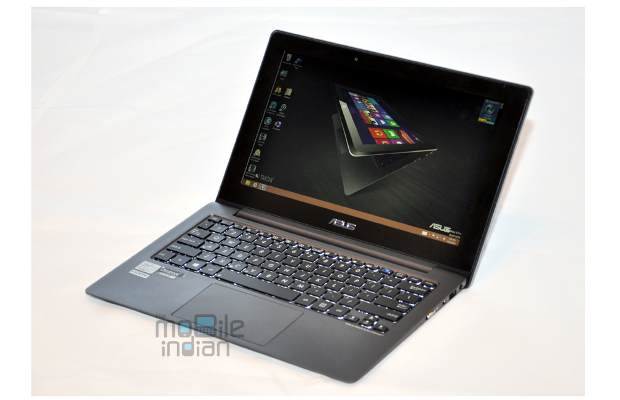 Asus VivoTab RT TF600 TG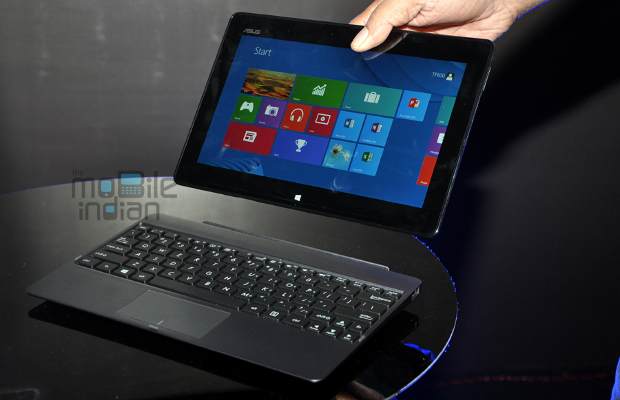 The Vivo Tab RT has the Transformer design and is supplied with its own mobile dock that provides a Qwerty keyboard, track pad, USB port and built-in battery.
It has a 10.1 inch HD glare with capacitive touch/multi-touch and Nvidia Tegra3, RAM 2G DDR3 and 64GB storage.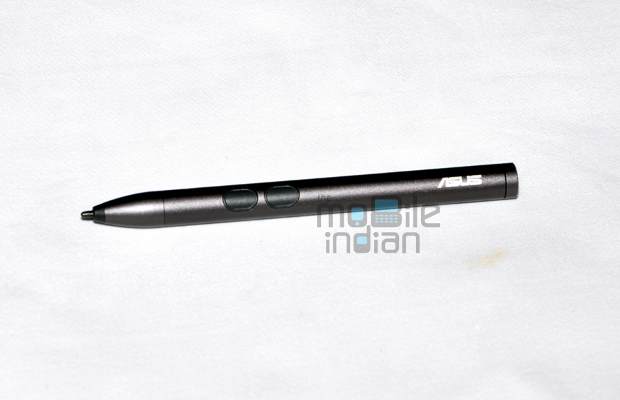 It also encompasses WLAN 802.11 b/g/n, Bluetooth 4.0, 2 megapixel front camera, 8 megapixel back camera with flash, docking station and Windows 8 RT operating System. It comes with embedded 3G GPS connectivity.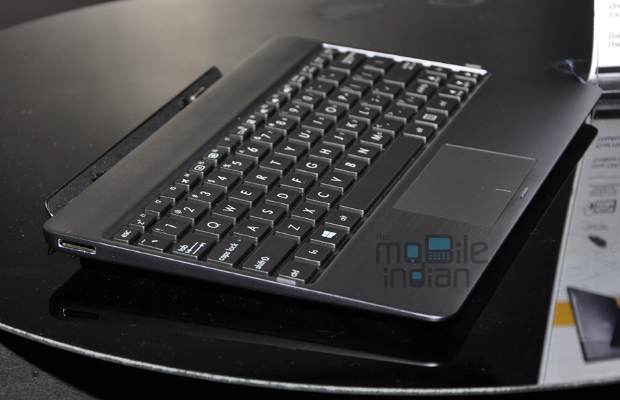 Pricing &Availability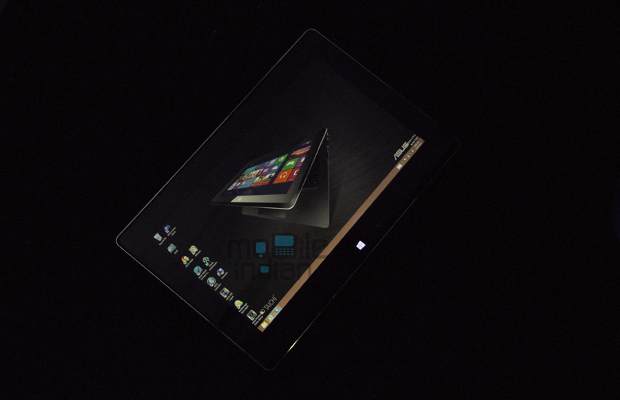 The Asus Taichi will be available in India for Rs 139,999 form December.
The Asus VivoTab RT TF600 TG will be available in India from December at a price point of Rs 61,999.