Asus has announced to release the latest Android version, the Android Lollipop, for its three smartphones – Zenfone 4, Zenfone 5 and Zenfone 6. In an announcement on its official forum, Asus revealed this.
As per the post, the Zenfone 5 LTE version will receive the update in the beginning of this month while Zenfone 4, Zenfone 5 and Zenfone 6 will be receiving the same mid May. The PadFone S too is lined up for the update and it is said to get the update next month, i.e. in June.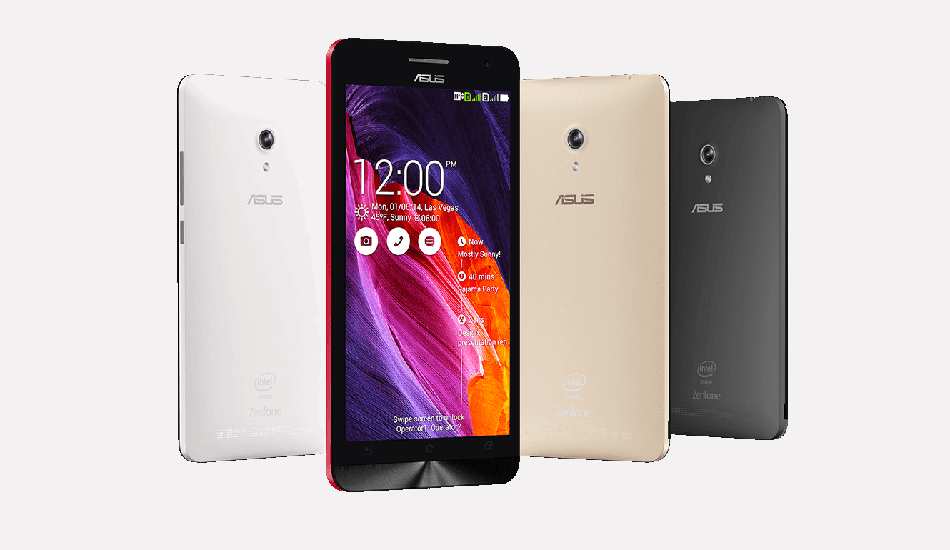 The updates will be rolled out over the air. However, it is not clear if India is in the first list of countries to get the updates. But sooner or later, Asus will definitely release the updates in India too.
To check out specifications/features and best prices of the above mentioned Asus smartphones, click here.